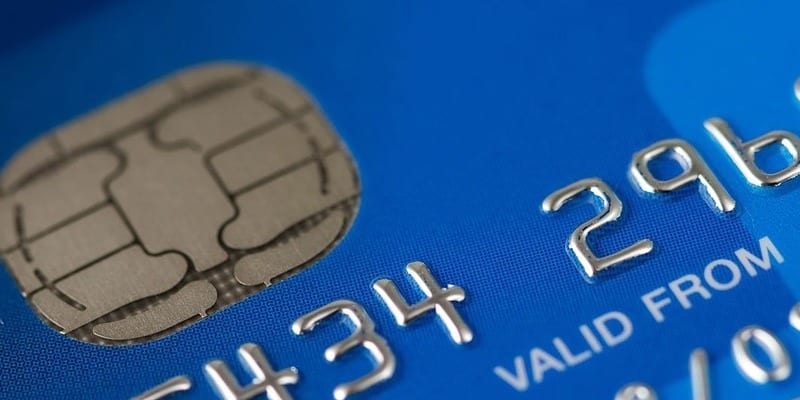 Enterprise cloud integration spending is set to explode this year according to a new global IT spending forecast by research and analyst house Gartner, Inc. Though overall IT spending is only expected to increase by 1.1 percent, cloud-based enterprise software spending is expected to jump more than 7 percent. Much of that growth will come from Integration Platform as a Service and Application Platform as a Service solutions. On the flip side, the data center system segment will experience a notable drop-off in spending according to the forecast.
Spending on enterprise software, especially in areas such as BI and data analytics and data management, is expected to rise for the third-straight year. Gartner's projections fall in line with other predictions we've been seeing among those surveying the cloud data integration market. Forrester Research recently co-authored a study in which it found that 80 percent of enterprises are currently upgrading or planning to upgrade their data integration technologies. Of that 80 percent, half of those reported interest in a managed services approach.
Data integration's mass move to the cloud may come as a surprise to some, but it's consistent with a multi-year prediction by Gartner. It warned of a coming boom and consolidation in the market, adding that a new influx of enterprise spend would see interest in the space boom.
Gartner's Senior Research Director Bindi Bhullar rightly claims that this is good news for those looking to purchase iPaaS software. However, that is only a short term consideration. Even Bhullar admits: "They can capitalize on the evolving market dynamics by solving short-term/immediate problems today, while preparing to adopt another iPaaS offering from an alternative vendor as the expected market consolidation accelerates through 2023."
Read more in Gartner Says Global IT Spending to Grow 1.1 Percent in 2019, or check out their IT Spending Forecast, 1Q19 Update: AI – Use It, Build it or Sell it.

Latest posts by Timothy King
(see all)