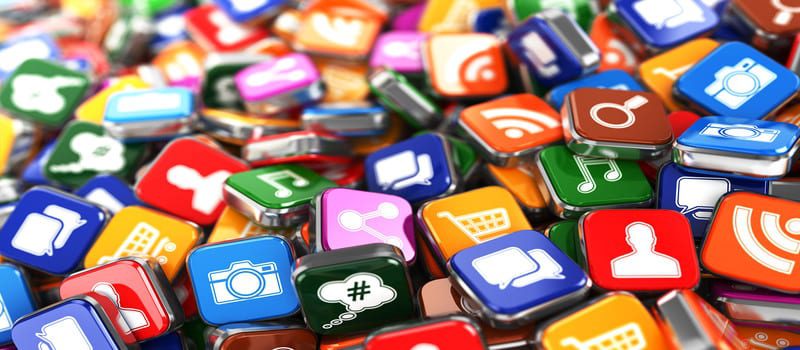 Application Integration combines the various business programs that are used inside an enterprise on a day-to-day basis. Considering the wide variety of applications that companies entrust their data to, this is an important aspect to the overall Data Integration strategy, enabling applications to speak to one another and ensure data is democratized for end-users. The process helps to create a single framework from which business users can view data that is stored in various applications. Once this is achieved, the business can become more agile, with every user gaining a single view of an organization's overall data and application architecture.
According to Gartner, Application Integration adoption is lacking and will continue to do so as a result of complex enterprise resource planning over the next several years. The technology research giant explains: "Gartner predicts that through 2018, 90 percent of organizations will lack a postmodern application integration strategy and execution ability, resulting in integration disorder, greater complexity and cost." As a result of a shifting application portfolio where organizations are moving to a much more hybrid approach, cost and complexity continue to grow, stretching already thin human resource skills and IT budgets.
Gartner also argues that this hybrid evolution is putting a strain on analytics and Data Governance, bringing about new challenges that can increase the risk that expensive initiatives fail. One of the bigger issues with this new, hybrid approach to integrating an organization's most important applications is that, as companies switch between on-premise solutions and cloud versions, they lack the skills to adequately maneuver their application architectures. Gartner adds: "[Organizations] have no postmodern application integration strategy, naively assuming the vendors will take care of it. Vendors are not doing this, which has left many organizations scrambling to integrate applications when they finally realize this grim reality."
Quite a scolding from Gartner, but it's true. The current state of the enterprise Data/Application Integration market has become quite fragmented over the last decade, with many vendors moving out of the pure-play integration game altogether and into the more buzzy Big Data Management space. On the other hand, some solution providers have tailored their offerings to a more niche market, dealing specifically in legacy on-premise integration or with the emerging Integration Platform as a Service market.
The goal of Application Integration is to bring together the data or functions of one application with that of another where they already exist, oftentimes with the use of middleware, which is usually developed by a vendor or in-house business user written on a per-case basis. Though automation between various business applications is something we will surely see down the road, that's not the case right now for the most part. Application Integration aims to unite disparate business applications so that they may communicate to share common data and business rules so that users do not have to manually enter data and processes into each application when they need to run a job. Let's hope the automation capabilities are close at hand.
Click here for additional enterprise resource planning predictions from Gartner.