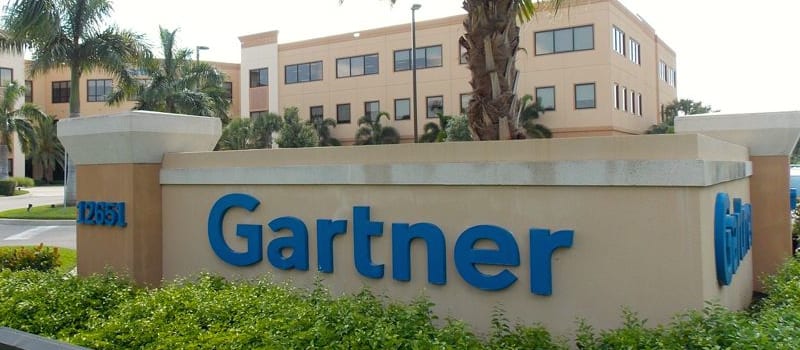 The self-service data preparation software market will reach $1 billion by 2019, according to Gartner. The prediction was made in the enterprise technology research giant's report Forecast Snapshot: Self-Service Data Preparation, Worldwide, 2016. According to Gartner, adoption is currently 5 percent of potential target users and should double by 2020. As a result, forward-thinking solution providers must take these market opportunities into account while planning their strategies in this vertical.
The enterprise is moving to full-fledged self-service, and we see this in every major technology category. Whether its the technical capability to work with data to generate business value, security solutions to ensure highly-sensitive data remains in compliance, or in this case, the ability to prepare data for analysis, putting power in the hands of the user is where we're ultimately headed. Doing data preparation in this way gives business users the ability to select, connect and analyze the data that is most relevant to their needs. Doing business in this way allows the enterprise to move past traditional Data Integration methodologies to become more flexible and agile.
Gartner estimates that by 2019, self-service data preparation will represent nearly 10 percent of the global revenue opportunity in the Business Intelligence platform sector. The research firm adds: "However, by 2019, we expect this market will broaden into the data discovery and advanced analytics markets as vendors add more self-service data preparation capabilities to their platforms, either organically or through acquisition. We also expect that the remaining stand-alone data preparation vendors will specialize by focusing on specific data, such as customer behavior/sentiment and Internet of Things data, which is more complex."
Currently, 10 percent of organizations have adopted some form of self-service data preparation. This number is expected to grow to just under one-third of these organizations over the next four years. As a result, the bulk of new adoption will come from large companies that reside in mature business sectors. The self-service era is certainly upon us. As data democratization puts powerful tools and the capabilities to run on-demand analytics in the hands of every day business analysts, the hope is that this new freedom to sift through large amounts of data will help companies generate a deeper and more granular understanding about how to operate in rapidly evolving data environments.

Latest posts by Timothy King
(see all)