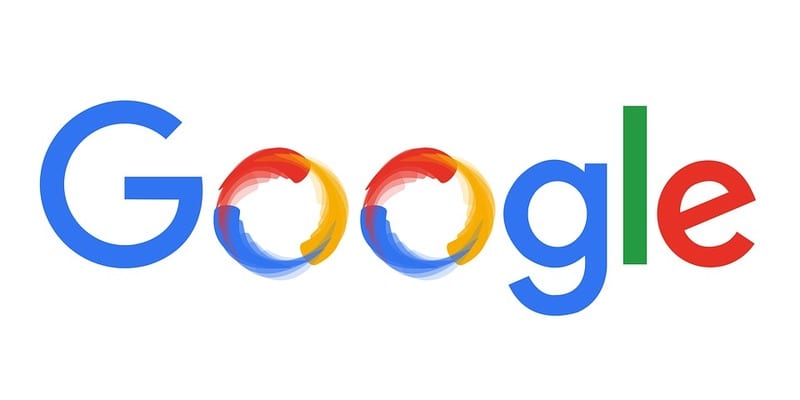 Google recently made two rather high-profile acquisitions, adding Cask Data and Velostrata to its cloud computing division. The acquisitions, which were announced (Cask blog, Velostrata blog) last week, will presumably help the technology giant keep pace in an increasingly competitive and hostile marketplace, as well as allow Google and its customers better migrate and integrate data and applications. Financial details were not released by any of the three parties, although customs and regulatory processes figure to be on the horizon.
Cask Data's flagship product is its CDAP platform, a data ingestion service that automates the tasks of building, running and managing data pipelines. It features an interactive studio interface that allows users to drag-and-drop various sources, transforms, analytics, sinks, and actions. Based in Palo Alto, California, Cask had raised more than $37 million in venture capital since its founding in 2011. According to TechCrunch, Cask will still offer its open source software in the near term. Solutions Review named Cask one of 5 Data Integration Tools Vendors to Watch in 2018 back in February.
Velostrata has made its name with an agentless cloud migration product that moves applications to the cloud. The platform decouples compute from storage so applications can be moved independent of data. Organizations can pre-qualify the performance reliability of its applications in the cloud environment before committing to a full migration. The tool's runbook automation tool enables large-scale migration of very complex and multi-tiered applications as well. Velostrata was founded in 2014 by Ady Degany and Issy Ben-Shaul.
In a media statement, Google Cloud's Group Product Manager William Vambenepe said: "We're thrilled to welcome the talented Cask team to Google Cloud, and are excited to work together to help make developers more productive with our data processing services both in the cloud and on-premise. We are committed to open source, and look forward to driving the CDAP project's growth within the broader developer community."
Read the Google Cloud blog or click through for more.