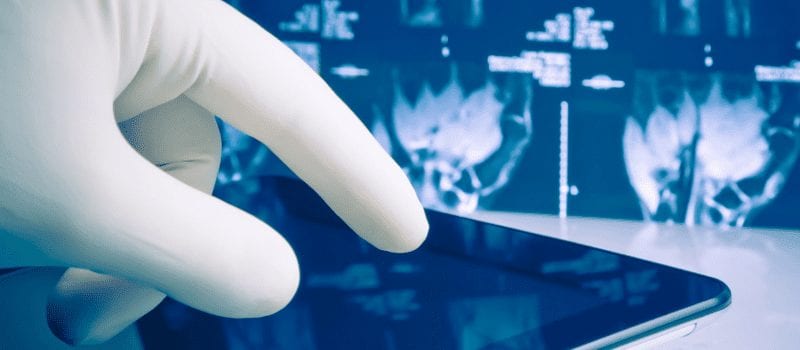 The healthcare industry is home to some of the most cutting-edge and forward-thinking new technologies. While healthcare organizations continue to be early adopters of new technologies to assist medical professionals in cutting costs, advancing care, and improving outcomes, challenges remain when it comes to utilizing data in profitable ways. The biggest challenge is likely how medical firms will deal with the growing volume and velocity of data they collect. Despite widespread use of electronic health records, the integration of healthcare data is a top-of-mind subject for stakeholders in this sector.
Here we outline five of the top data integration solutions that healthcare organizations should consider so they can make better use of data.
Attunity
Attunity software can aggregate data and files, including those using the HL7 messaging standard, across all major database, data warehouse, Hadoop and cloud platforms, rapidly and without manual coding. These tools lay the foundation for powerful analytics, based on automated workflows and business rules.
Notable customers/partners: American Cancer Society, Nebraska Medical Center, Pfizer, Wellcare
Informatica
Informatica offers a wide range of Data Management tools for companies in the healthcare field, including analytics, integration and governance, designed to facilitate the centricity of the patient for improved outcomes and reduced costs. Informatica also offers cloud connectivity for healthcare environments, allowing administrators to integrate data with on-premise applications, claims processing, and more. These tools allow healthcare organizations to offer more intuitive products, communicate with patients more effectively, and stay engaged consistently with a single view across patient and member touch points.
Notable customers/partners: Blue Cross Blue Shield of Michigan, CHRISTUS Health, HealthDetail, Highmark, HMS, MD Anderson Cancer Center, UPMC, HealthNow, Availity, Dana Farber Cancer Institute, Dean Health Plan, Sutter Health, Humana, Adventist Health System, Magellan Health
Information Builders
Information Builders offers Data Integration and Business Intelligence tools for healthcare, offering firms the ability to measure and leverage the massive data volumes they collect throughout the patient lifecycle. This ensures that timely data is available on-demand across the entire environment, enhancing quality of care. Information Builders complements their integration and BI portfolio in healthcare with performance management and omni-patient as well.
Notable customers/partners: Lutheran Life, Halifax Health, Butler Health, Quinte Health Care, Mount Sinai Health System
Jitterbit
Jitterbit provides healthcare organizations with a single-secure platform to access clinical data and workflow data. This allows firms to better understand treatment options and decisions, meet evolving regulatory requirements, and streamline operations to improve patient care. Jitterbit's healthcare integration platform enables more efficient operations and provides comprehensive access to clinical data and workflows in a format that works well with other systems.
Notable customers/partners: American Society of Clinical Oncology (ASCO), Topcon Medical Systems, Bayer, ZirMed
SnapLogic
SnapLogic is the industry's first unified data and application integration platform as a service (iPaaS). The company's hybrid cloud architecture is powered by 300+ Snaps, which are pre-built integration components that simplify and automate complex enterprise integration patterns and processes. The SnapLogic Elastic Integration Platform enables leading enterprises to connect faster and gain a better return on their cloud application and big data investments.
Notable customers/partners: Allergan, AstraZeneca, Celgene, El Rio Community Health Center, Endo International, Faes Farma, Hexal, QuintilesIMS, LifeScan, McNeil Consumer Healthcare, Magellan Health, Merck, Nutricia, Pharmacyclics, Teva, Vanda Pharmaceuticals, Zephyr Health
For an even deeper look at healthcare integration tools, check out our Data Integration solutions directory.

Latest posts by Timothy King
(see all)