How to Gain Supply Chain Value from True Data Lineage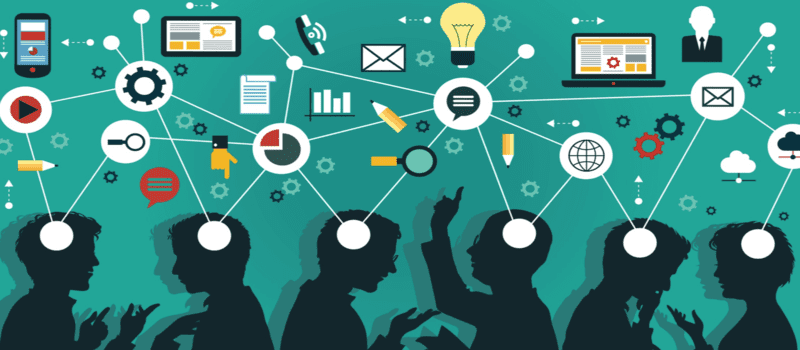 This slideshow explains how enterprise organizations are utilizing data lineage to gain transparency inside their supply chains. In this way, data lineage can provide clear-cut value to business teams and IT departments. Gaps in the supply chain can come as a result of pathways that may be blocked, leading to dead ends or lost sources. This is why it is so important for businesses to understand the entirety of their supply chains so that if changes occur at any point, end-users can validate that correct business standards, rules and compliance mechanisms have been applied.
Data Governance is much more than a stewardship process for business data, and as companies build a structure around their KPI's and other mission-critical data, a workflow develops that revolves around the sources of that critical data. Forward-thinking organizations will do all that they can to ensure that inconsistencies are thwarted early so that the final results of the supple chain do not suffer. Inaccurate data use can have quite the negative impact of reports and conclusions.
The presentation is courtesy of Stewart Bond and the IDC. Bond is one of the foremost experts on Data Integration software in the enterprise. Bond is the Research Director of Data Integration at IDC.

Widget not in any sidebars