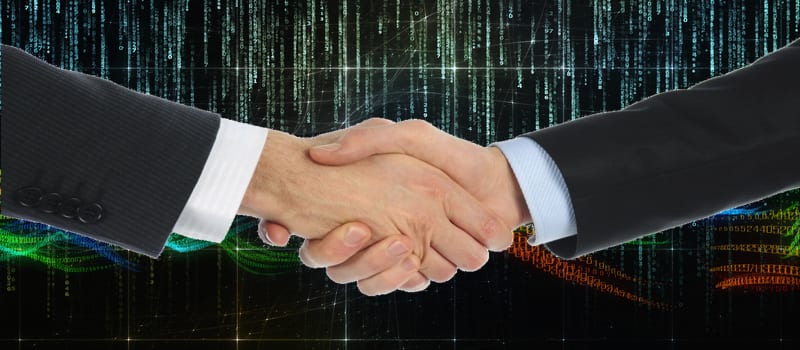 Earlier in the week, enterprise Data Integration company Cleo announced that they have acquired EXTOL in an attempt to strengthen and expand their integration platform. Though details surrounding the acquisition were not immediately made public, the deal will allow Cleo to extend its integration platform, which includes a set of B2B application and Data Integration tools. EXTOL was founded in 1989 and offers integration, automated any-to-any data transformation and data workflow orchestration. EXTOL touts thousands of installations and great customer retention, according to Cleo.
Cleo's CEO Mahesh Rajasekharan notes: "We are thrilled to bring Cleo and EXTOL together to further enhance the Cleo Integration Suite, which uniquely provides highly scalable and secure B2B, application, and data integration solutions on a powerful single platform yet enables an exceptionally easy user experience. With the combined proven technologies and talents of these two great software organizations, Cleo is uniquely poised to not only deliver on customers' current converging data movement and pervasive enterprise integration needs, but also effectively address the emerging requirements of cloud and big data integration."
Cleo has already surpassed 100,000 global installations, and prior to the merger they had tripled their revenues and workforce over the course of the last three years due to the expansion of the Cleo Integration Suite. Cleo's Data Integration platform is expansive, featuring a wide variety of tools, including those that deal with application integration, file sharing, managed file transfer, and document management. By supplying tools to work inside all of these verticals, Cleo has the capability to deliver business agility to both end-users and IT.
Cleo and EXTOL have partnered over the last year to prove that the success of the combined solution offering would surpass customer expectations. With the joining of these two enterprise-class integration technologies, the full spectrum of capabilities that each tool offered alone is now included in one feature-rich platform. This will allow Cleo's integration tool to serve organizations of all shapes and sizes. Cleo currently employees more than 200, a number that is expected to grow as the merger becomes complete.
Click here to read Cleo's press release.