Jitterbit Leaves No Integration Persona Behind with Summer '18 Harmony Release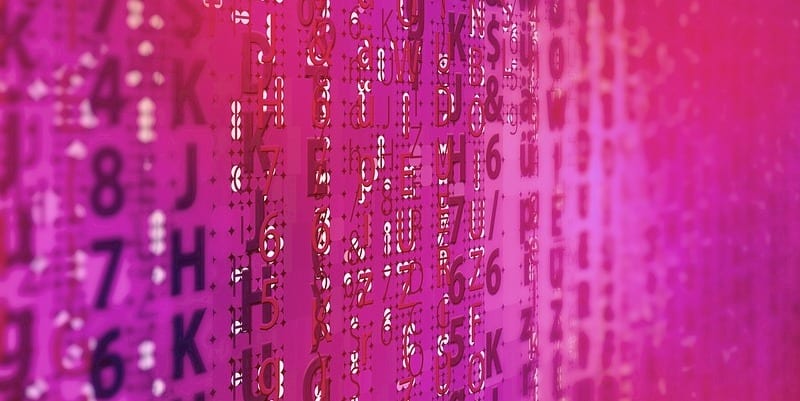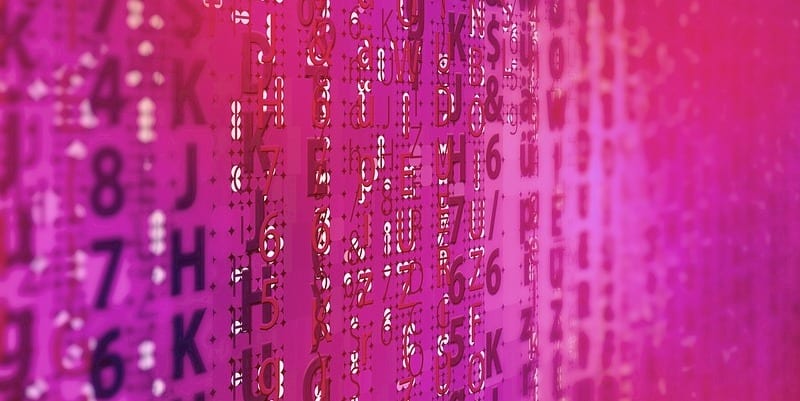 Jitterbit recently announced the Harmony Summer '18 release of its flagship Integration Platform as a Service product. The new version is highlighted by support for a wide range of users, including citizen integrators, ad-hoc integrators and API developers. Harmony Summer '18 also includes new self-service recipes, certified GDPR compliance, API management lifecycle support and connectivity upgrades. The solution makes Jitterbit the only iPaaS tool certified on SAP S/4HANA.
Jitterbit Harmony now comes with more than 500 pre-built and self-service certified recipes. The platform's Citizen Integrator functionality allows users to deploy these integrations for the most notable enterprise applications. Users can connect to a variety of endpoints from popular enterprise apps like Salesforce, NetSuite, ServiceNow, Workday, Amazon S3 and Box. The connectors for SAP S/4HANA and Workday provide additional native connectivity to Jitterbit's portfolio.
Users can create APIs in any format, including REST, SOAP, JSON and OData. Users can then run and analyze them through the tool's graphical interface. In this way, organizations can reuse applications and previous insight and understanding. In addition, internal and external API developers can use the new Developer Portal to discover and consume APIs and microservices. Developers can also perform full governance and rate limiting.
In a statement to Solutions Review, the company's SVP of Product Betsy Bilhorn said: "Harmony Summer '18 combines comprehensive integration capabilities and full API lifecycle management for a range of user personas on a single unified platform – which is a first for the industry. Our commitment to industry-leading innovations is unwavering and we are excited to offer customers the power to leverage fast-advancing technologies such as AI, machine learning and the Internet of Things to give their business a significant edge over the competition."
Jitterbit's API transformation capabilities are expansive, and allow organizations to create, run, secure, and manage APIs and microservices using the cloud. APIs can also be infused with artificial intelligence. The company raised $25 million in venture capital in November to grow its sales and service teams, as well as expand its international presence. Jitterbit is one of the major players in the enterprise iPaaS marketplace.
Read the full press release or click through for more.