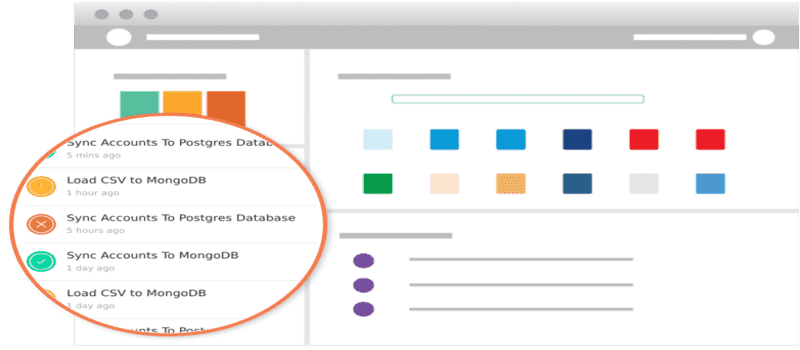 Jitterbit recently announced the release of the Harmony Winter '17 Citizen Integrator, a new integration solution that combines consumer-level ease-of-use for rapid scale-out with enterprise sophistication for complex integrations. The Integration Platform as a Service (iPaaS) tool combines a do-it-yourself experience for everyday business users with a powerful design experience for developers, running on a single cloud platform with centralized management and monitoring for necessary IT governance.
Jitterbit Harmony Winter '17 includes significant upgrades in a range of areas, including:
Operations management: New enhancements throughout the platform for customized configuration of collection, presentation, and notification of activities, errors, and other logged information
Project management and control: New tools and features to help customers deploy, manage, test and audit integration projects to avoid costly mistakes ahead of production
Design: New features that extend and flex integration designs, including scripting functions, and expanded global variable support
Connectivity: Expanded capabilities added to existing NetSuite, Salesforce, SAP, Workday, Web Services, OData and JMS connectors
Scalability and performance: More than 60 new performance enhancements to enable bigger loads and more integrations
Jitterbit CEO George Gallegos speaks to the company's new product innovation: "The launch of Harmony Winter '17, and Citizen Integrator in particular, is democratizing integration to bring connectivity to all users and address a growing challenge for companies across a range of industries and sizes. The ability to scale out technology quickly can be the difference between winning or losing with digital business, and Jitterbit's new platform empowers companies to succeed with fast, flexible and secure integrations across the entire organization."
Jitterbit Harmony Winter '17 is available to the public now. All current customers have been automatically upgraded to the latest platform.

Latest posts by Timothy King
(see all)