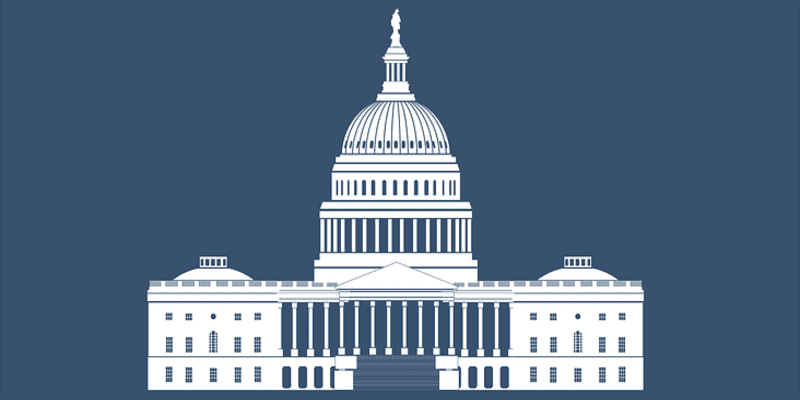 MuleSoft has announced the release and availability of its newest offering called MuleSoft Government Cloud, a cloud deployment environment that combines Integration Platform as a Service (iPaaS) and complete API management in a single runtime. The product enables government agencies to develop, manage and monitor all their integrations and APIs from one place. MuleSoft received a FedRAMP Authorization at the moderate impact level for August 2019. Seven of the 15 cabinet-level departments are already using the MuleSoft Anypoint Platform.
MuleSoft offers a B2B application delivery network that connects data, applications, and devices with APIs. Founded in 2006, MuleSoft has more than 900 customers in 60 countries. The vendor enables organizations to improve their applications through integration while also providing API connectivity to a wide variety of on-prem and cloud-based applications and systems. The California-based solution provider provides both traditional and Integration Platform as a Service products, and touts a growing capabilities portfolio.
Paired with the Anypoint Platform, MuleSoft Government Cloud allows IT teams to quickly deploy sophisticated integrations, create new APIs on top of existing data sources, and integrate on-prem applications with cloud services. Government Cloud is also designed to be available and scalable through redundancy, intelligent healing, and zero downtime updates. The FedRAMP Authorization provides the ability for sensitive data manipulation, and adheres to security requirements such as FIPS 140-2 compliant hardware and software encryption.
MuleSoft Government Cloud is a new deployment environment that is configured within AWS GovCloud. In addition to FedRAMP compliance, the vendor provides increased US support personnel and continuous monitoring to help ensure the confidentiality and availability of government data management within Anypoint Platform.
In a statement, the company's Chief Product Officer Mark Dao added: "Our new Government Cloud environment for Anypoint Platform is engineered to help agencies allocate resources towards better citizen experiences by leveraging the power of an application network to reduce infrastructure and maintenance costs, accelerate IT productivity while adhering to FedRAMP compliance requirements."