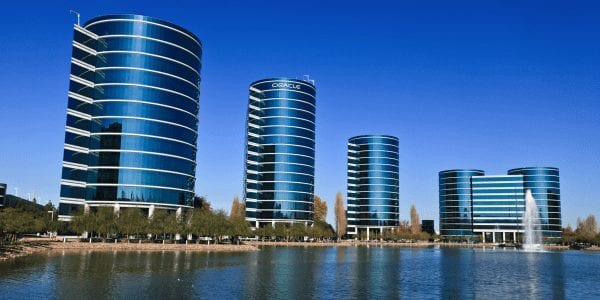 In an April 6th release, Oracle unveiled Data Integrator for big data in order to make big data integration more accessible and actionable for their customers. The announcement comes on the heels of Oracle already expanding their big data portfolio. The tech giant already announced several new big data integration solutions in late February. This newest release coincides with Oracle's vision to enable Hadoop, NoSQL, and relational database technologies to live together and be deployed inside any platform, whether in a public or private cloud, or an on-premise ecosystem.
Jeff Pollock, VP of Product Management at Oracle notes: "This is a significant milestone for big data tools. With this new product Oracle has made it possible for our customers to be big data ETL developers without having to learn Scala, Pig or Oozie code. In fact, Oracle is the only vendor that can automatically generate Spark, Hive and Pig transformations from a single mapping which allows our customers to focus on business value and the overall architecture rather than multiple programming languages."
Oracle's Data Integrator for big data enables users to quickly go from data to decisions by allowing organizations to streamline Hadoop development and amplify transparency and governance of data across an organization. Users will now gain access to an increased number of data types from both on-premise and cloud sources. It also helps growing data volumes deliver increased performance while enriching data quality for business decisions and regulatory compliance. Oracle Data Integrator was developed to allow enterprises to fully leverage the investment they've made in their own Hadoop cluster. Data Integrator will run natively without requiring any proprietary code installation or other servers.
Oracle adds Integrator for Big Data to an already extensive list of data integration (DI) solutions, including:
Oracle Data Integrator 12c
Oracle GoldenGate for Big Data
Oracle GoldenGate 12c
Extracting value from big data requires the appropriate tools to transport and discover new insights. To do this, new data must integrate quickly and securely with existing data, infrastructure, applications, and processes. Oracle's grouping of data integration tools work harmoniously with one another to give enterprise users the ability to exploit big data in such a way that makes sense for them.
Click here for the full press release.