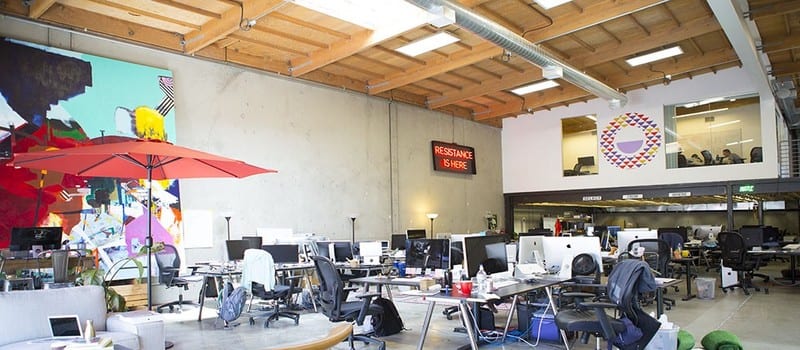 Periscope Data on Friday secured a Series B funding round worth $25 million, according to CrunchBase.  Bessemer Venture Partners led the round, and BVP partner Ethan Kurzweil is joining Periscope's board as a result. Founded in 2012 by Tom O'Neill and Harry Glaser and based in San Francisco, this most recent capital investment brings the company's total funding earned  to $34.5 million. The company will use the new cashflow to hire new experts, expand its capabilities and focus on new markets.
Periscope enables organizations to unify business data from multiple sources, providing them with the tools they need to visualize trends in performance. Periscope connects directly to databases, involving no ETL, uploads, or pings, allowing users to formulate visuals from day one. Periscope's SQL writer enables writing directly in the web editor, and an array of snippets, views, filters and autocomplete provide ease of use. Users can choose from a wide variety of charts and hundreds of customizations which makes look, feel and customization options prominent.
According to the company, users can automatically cache data with Periscope to gain 150 times faster queries. Their flagship tool uses multi-tenant Amazon Redshift clusters to achieve this burst in speed, and is automatically optimizing and re-balancing clusters for optimal performance. Additionally, Periscope features materialized views to model data, pre-aggregate large datasets, or offload expansive computation, and since views are materialized hourly, users can select out of them swiftly. Users can upload CSVs directly into the cache and write SQL that selects out of them and joins them to all of the data.
Periscope Data's CEO Harry Glaser concludes: "Data science has become a core facet of doing business in the Digital Age, and our offering exponentially increases the speed and impact of data analysis. Organizations need to discover actionable information and act on it faster than ever before. Periscope Data is well positioned as the industry standard for data analysis and visualization for companies large and small."
Periscope currently has more than 600 customers, including some big names like Salesforce, Apigee, New Relic, and SurveyMonkey.
Read the official press release.