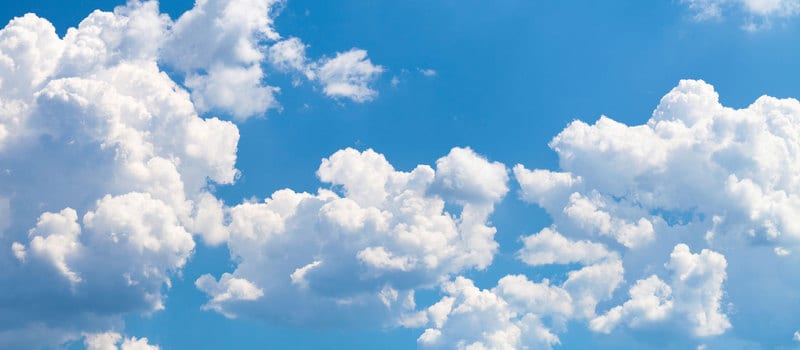 Big Data as a Service vendor Qubole recently announced the launch of its Cloudera Migration Program to help enterprise companies expand the use of Big Data by leveraging the cloud. As part of this new offering, Qubole has partnered with transactional data replication provider WANdisco to create a seamless process for migrating Data Analytics to the cloud with no downtime or disruption in business processes. Cloudera's Migration Program is designed for organizations that deploy Cloudera Express, Cloudera Enterprise or CHD on-premise and want a quick and easy way to leverage economies of scale offered by cloud platforms.
Qubole's Co-Founder and CEO Ashish Thusoo explains: "The big data industry is shifting from on-premise to cloud as the preferred deployment model, but many early Cloudera customers are stuck with a system that wasn't designed for the cloud. Together with WANdisco, Qubole now offers the first fully packaged migration service which enables companies to experience the full benefits of big data analytics in the cloud."
Qubole's Cloudera Migration Program enables the following:
Qubole Data Service on AWS for data processing workloads on Hadoop, Spark, Presto or HBase
WANdisco Fusion to enable active data replication from on-premise to AWS S3
Seamless Data Integration for data at scale that does not disrupt user data access or require cloud vendor storage hardware appliances
Post-migration, supporting active transactional data movement between on-premise and cloud environments
According to James Campigli, Co-Founder and COO at WANdisco, organizations continue to struggle with downtime, potential data loss and business disruption when it comes to cloud migration. He adds: "WANdisco's patented active transactional data replication technology offers the only solution to overcome these challenges. By partnering with Qubole, we've created a unique new offering that allows customers to seamlessly move production data at petabyte scale from on-premise big data deployments to Amazon S3, so they can realize the full benefits of cloud without the pitfalls normally involved in getting there."
Click here to read the full press release.

Latest posts by Timothy King
(see all)