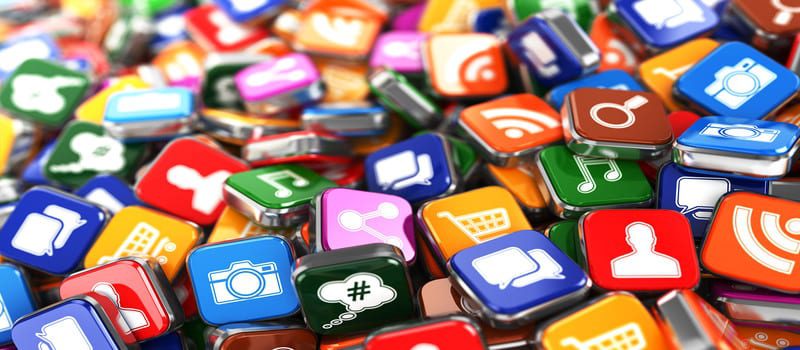 According to a new report by Research and Markets, the global enterprise Application Integration (EAI) sector will grow at a CAGR of 10.58 percent during the period 2016 to 2020. The study notes that high cost and complexity involved in implementation of tools in this sector will act as a key challenge during the forecast period. The market research firm notes that a lack of expertise in managing enterprise data architectures, and in specific, integration systems, will continue to challenge organizations in the years to come.
Increasing demand for specialists in system integration professionals will be a key trend in Application Integration during the forecast period, with organizations focusing on solution design and implementation with interoperability in mind. Forward-thinking companies who want to leverage Application Integration are deploying technology solutions at a growing rate to get ahead of ever-changing demands in the market. Research and Markets adds: "System integration services include a gamut of services that are focused on precise areas of technology. The mobile application is one such application with traditional system integrators. A broad spectrum of services struggles to implement integration successfully."
Integration tools are more commonly being recognized by data-driven businesses as customer relationship applications, and a growing need to improve upon these practices will make Application Integration a key area of focus. Customers are demanding faster services and more-user friendly processes with consumer brands. As a result, organizations are reacting to this demand by developing new integrations that enable customers to forego redundant activities such as inputing the same information to several different business departments. This allows the enterprise to gain information ahead of the customer to predict future behavior.

Latest posts by Timothy King
(see all)