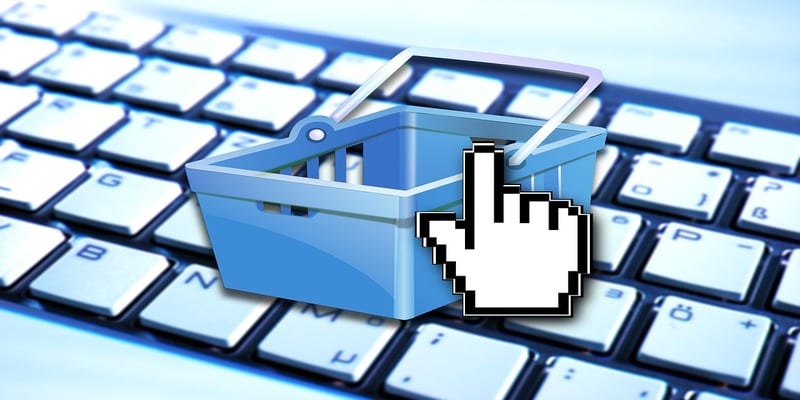 The proliferation of data from outside sources is increasingly becoming a boon for retailers who hunger for deeper insights into their customers' behavior. As a result, organizations small and large are rapidly adopting Data Integration tools that help them in keeping up with demand for sensor, social media, payment and all other kinds of related data. The more a retailer can learn about customer buying choices and patterns, the better they can aim to serve them, resulting in more complete relationships and added profit.
Here we outline five of the top data integration solutions that retail organizations should consider so they can make better use of data.
Pentaho
Pentaho helps retailers gain greater visibility into their customers, product sales, and suppliers to improve their financial performance and maximize profits. In one solution, Pentaho integration for retailers allows stakeholders to manage operations, marketing, merchandising, supply chain and finance in a single pane of glass. Retails can build intelligent supply chains, segment markets and understand customer buying behavior, implement market-driven pricing and promotion, closely monitor operations, and ensure consistency between field execution and corporate strategy.
Notable customers/partners: Borderfree, Edo Interactive, Paytronix
Mulesoft
Mulesoft's integration platform offers a way to assist retailers in building deeper relationships with their customers, helping them to make more informed merchandising decisions, deliver superior service and drive engagement. Mulesoft provides the capabilities to build a 360-degree customer view by connect marketing, POS and ERP systems to build a complete view of the customer and unify the customer experience across in-store, web and mobile platforms.
Notable customers/partners: eBay, Gap, Office Depot, Polo Ralph Lauren, Target, Wal Mart
Scribe Software
Scribe's solutions bring together retail data with ready-to-go connectors to CRM, ERP, marketing automation, databases, and more. With wizard-based design interfaces and comprehensive debug and management tools, Scribe provides organizations with fast ways to develop, deploy, run and adapt integrations. With agile tools for customizing, managing and adapting integrations, retailers keep things running smoothly over the entire life of the integration.
Notable customers/partners: Amway, PC Mall, Herman Miller, Stuart Weitzman
Stibo Systems
Stibo Systems' Master Data Management solution, STEP, helps retailers by creating a central repository of clean, accurate and consistent product data. Stibo synchronizes internal and external systems, and enables omnichannel retailing. In addition, the solution helps retailers on-board new products, bundles and services via automation and streamlined processes. The platform also enables retailers to launch targeted and timely promotions.
Notable customers/partners: Best Buy, PeakPerformance, Target, Sears
For an even deeper look at integration tools for retail, check out our Data Integration solutions directory.

Latest posts by Timothy King
(see all)