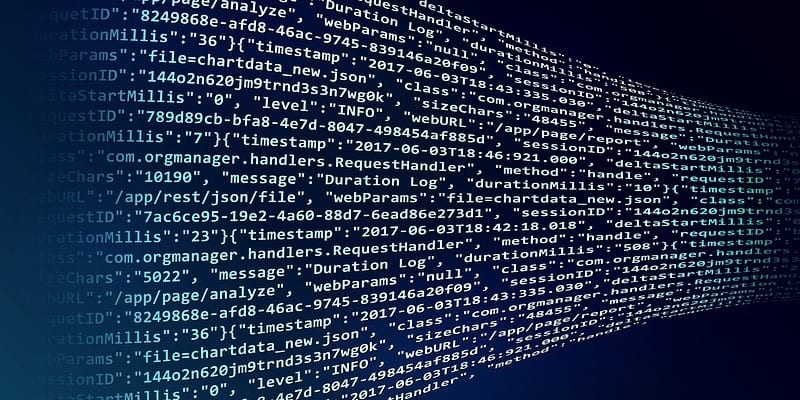 SAS recently announced the release of a new dedicated data preparation solution, SAS Data Preparation. The product provides an interactive, real-time self-service application to assist business users with readying data for analysis. The tool borrows its processing power from SAS Viya and empowers line-of-business users to blend and cleanse data during the pre-analytic phase of an initiative.
SAS is the largest independent solution provider in the broad BI, data analytics, and data integration tools marketplace. The vendor has made its name as a result of its advanced analytics, as the tool can ingest data from diverse data sources and handle complex models. Data scientists can extend these capabilities using the integrated Visual Statistics tool. SAS caters to a wide range of verticals, and users particularly enjoy ease of use in accessing Hadoop and NoSQL data.
SAS Data Preparation provides a visual interface for managing data via access, integrate, filter, and query. Users can curate relational data sources, including Apache Hadoop, proprietary data sets, CSV files, and social media as well. The product also allows data blending in real-time for conversion into repeatable, monitorable batch processes.
Data governance is a key tenet of the new release, and enables data preparation automation for monitoring process jobs and make data preparation tasks more easily manageable across user environments. Collaboration capabilities include sharing data and data preparation plans among users to set project activity feeds and notify them of changes and updates to end-users and teams.
In a statement, the company's Vice President of Product Management explained: "SAS Data Preparation offers an intuitive user experience so that analysts can quickly and efficiently prepare data for specific analytic tasks and unburden IT from ad hoc requests. Plus, the automatically generated data management processes can then be reused by others, including IT."
Read the company's full press release.

Latest posts by Timothy King
(see all)