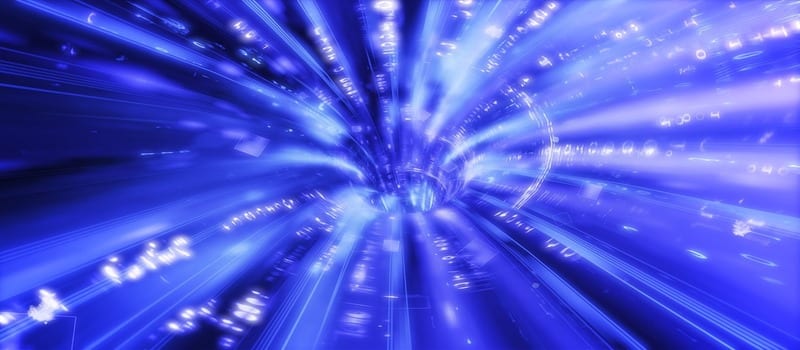 Scribe Software has announced the addition and general availability of a new developer portal to their Integration Platform as a Service (iPaaS) offering, Scribe Online. Scribe's Developer Success Portal provides access to an updated software developer kit (SDK) with a full suite of sample integrations, reference applications, and educational material. The portal targets application and integration developers so that they can build applications that provide access for real-time application integration, replication, data virtualization, and Internet of Things use cases.
Scribe believes the portal will hasten Data Integration deployments by jump-starting user projects and removing the need for coding from scratch. Developers can customize or extend Scribe Online using the platform's open API, and add additional applications to the tool. The provider is marketing the new capability as a way to widen the window for what is possible using Scribe's iPaaS, so users can be more flexible with their integrations.
The reference applications included inside the Developer Success Portal act as a blueprint on how to embed the functionality of Scribe's iPaaS into applications organizations already use. The samples, templates and pre-built workflows are an additional guide that cover the entirety of the integration cycle. Integration teams can can follow the resources to do the following:
Provision new users
Install or create connections
Clone solutions
Create custom mappings and filters
Launch integrations
Build status monitoring schemes for integration lifecycle management
Scribe's portal also features a community forum for users to share problems and solutions with other users. In all, Scribe has published connectors for hundreds of business and technology systems from both Scribe and third-party developers.
In a statement, the company's CEO Shawn McGowan added: "We are giving developers the tools and samples they need to connect custom applications in minutes, extend the platform with new capabilities, connect to new devices and things, and parse and embed integration capabilities so that technical and non-technical application users have greater access to application data."