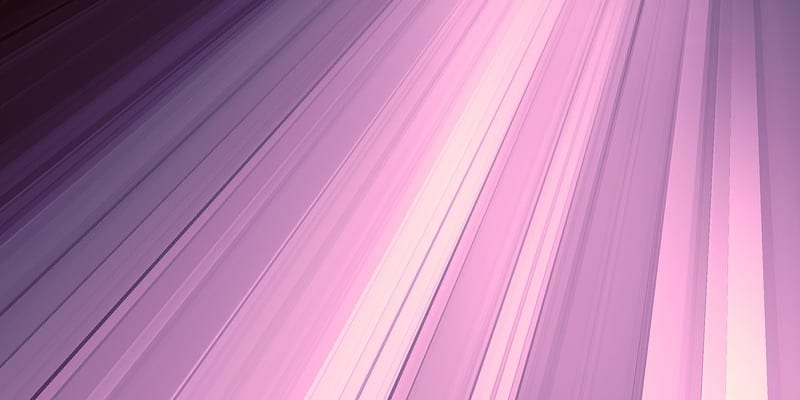 SnapLogic has released the May 2019 version of its Intelligent Integration Platform, according to an announcement on the company's press page. The new cloud integration product is highlighted by AI-centric capabilities. SnapLogic is also including new core platform, API management, and data science functionality with this update. The product is designed to handle any data type, speed, and environment, and can be piloted by both IT and non-technical business users.
SnapLogic features an HTML5 visual designer and a proprietary AI algorithm called Iris that learns common integration patterns and drives self-service by recommending flows. Complete support for complex transformations, conditional operations, triggers, parameterization, aggregation, and reuse maximizes the tool's flexibility. The platform includes over 500 pre-built connectors, and the Monitoring Dashboard provides visibility into the health of cloud integrations with system performance dashboards, drill-down capabilities, triggered event notifications, and Iris AI-based recommendations.
A new data preparation preview tool provides users the ability to visualize output at each step of the pipeline in preview mode via bar chart, line chart, pie chart, or scatter chart. There's also local caching for triggered tasks running on Groundplexes and alerts that deliver telemetry when CPU and memory usage on nodes exceeding the configured threshold so action can be taken to maintain enterprise SLAs.
Data science and AI enhancements are headlined by a new Clustering Snap added to the ML Core Snap Pack. The Snap enables data scientists and engineers to use an unsupervised learning technique to conduct exploratory data analysis. A new fuzzy matching Snap performs record linkage to identify documents from different data sources that may represent the same entity but have a different column name. Automated Data Feature Engineering provides the ability to transform raw data into features that better represent the underlying problem to the ML predictive models.
We reached out to SnapLogic for comment regarding the May 2019 announcement. The company's VP of Product Management Diby Malakar told us: "We continue to focus on using AI and machine learning techniques to drive innovation and productivity for our end users. This release improves on our enterprise automation capabilities by empowering both IT and business users to build integrations faster and easier, thus driving greater productivity, better insights, and improved performance."
Additional product-level details can be found on the SnapLogic blog.