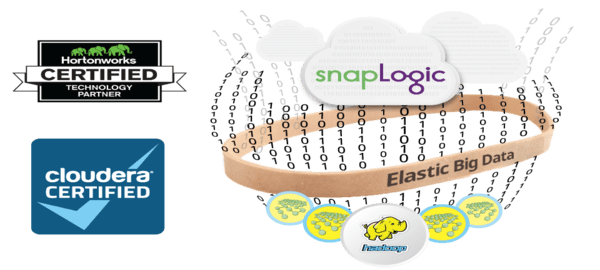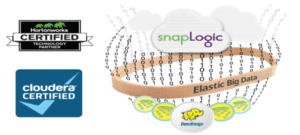 SnapLogic, the industry's first enterprise Integration Platform as a Service, or iPaaS provider, today announced the closing of a $37.5 million dollar Series E funding round with Microsoft and Silver Lake Waterman. The company plans to use the new investment to accelerate growth and expand on an international level. To date, SnapLogic has raised a total of $96.3 million in 8 rounds from 10 different investors. SnapLogic is included in our Data Integration Solutions Directory as one of the top-24 vendors in the space.
SnapLogic's Founder and CEO Gaurav Dhillon notes: "SnapLogic was first to see that a fresh, new approach to connect data, apps and the Internet of Things was needed for the modern enterprise. Our vision and our mission is to connect anything, anytime, anywhere. This new round of funding allows us to continue to build on our momentum and capitalize on the $500 billion cloud, big data and Internet of Things market opportunity."
SnapLogic provides integration services for enterprises that are looking to strengthen or build their cloud and data architecture, allowing companies to connect to data faster and more efficiently. In 2013, the company launched its cloud and Big Data Integration platform. It has seen a steep upward trajectory since, closing a record third quarter in September of 2015.
To date, SnapLogic has more than 400 customers of its scalable iPaaS solution. In 2015 Q3, the company grew bookings of the tool by 182 percent as user adoption has grown rapidly across a wide range of industries. With an expanding customer list, SnapLogic now processes more than 55 billion documents per month through its cloud and Big Data Integration Platform as a Service. Some of SnapLogic's most prominent customers include Adobe, Box, AstraZeneca, CapitalOne, and Verizon.
Click here for SnapLogic's official press release.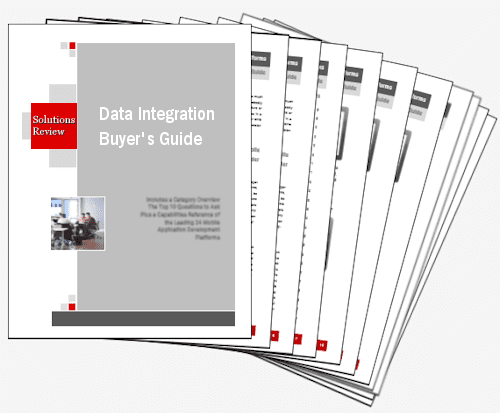 Download our free 2015 Data Integration Buyers Guide! The resource contains a comprehensive market overview, complete profiles of all the top enterprise-class vendors, a capabilities reference, and more.

Latest posts by Timothy King
(see all)