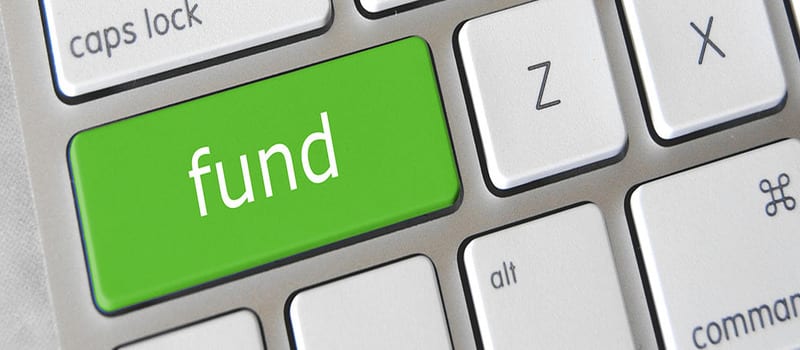 SnapLogic today announced that they've secured a $40 million dollar Series F funding round to accelerate global expansion and continue to innovate Data Integration solutions that assist organizations in integrating data, applications and devices. Based in San Mateo, CA, the new cashflow brings SnapLogic's total funding raised to more than $136 million since being founded in 2006. The round was led by Vitruvian Partners with support from previous investors.
SnapLogic uses its cloud-based platform to "snap" together cloud and on-premise applications, data warehouses, big data streams and IoT deployments. SnapLogic makes it fast and easy to create data pipelines with no coding. Analysts, data scientists and business users can now create integrations in hours rather than weeks, using visual drag-and-drop software. Under the hood, SnapLogic's data streaming architecture delivers real-time processing with high throughput to get the right data to the right people at the right time.
The new funding will be used to expand sales, marketing and customer service globally to meet growing demand for self-service integration. SnapLogic has added more than 300 new customers in the past year, bringing its total customer base to more than 700. Significant wins include Clorox, Del Monte, Denny's, Groupon, Magellan Health, McKinsey, Teva Pharmaceuticals and Wendy's. SnapLogic's platform has been recognized as one of five leaders in Gartner's 2016 Magic Quadrant for Enterprise Integration Platform as a Service (iPaaS).
SnapLogic's Founder and CEO Gaurav Dhillon speaks to the new funding: "Companies are desperate for better data and shared truths, but silos and bottlenecks limit their agility, productivity and profits. They can no longer afford the time, cost or complexity of code-based integration, so we completely reinvented how it's done. SnapLogic is truly the next generation of what we built at Informatica 24 years ago, and goes well beyond the incremental improvements offered by Talend and MuleSoft."

Latest posts by Timothy King
(see all)