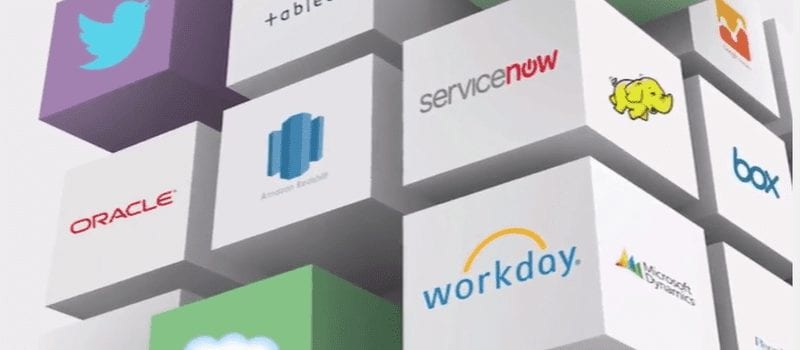 SnapLogic recently announced the availability of pre-built connectors which they are calling "Snaps" for Microsoft Azure Data Lake Store. Snaps provide self-service data ingestion and transformation from any source, whether on-premise, in the cloud or in hybrid environments to Microsoft's cloud-based repository for Big Data workloads. The latest integration between SnapLogic and Microsoft Azure provides enterprise users with the capabilities they need to gain new insights and unlock business value from their cloud-based Big Data initiatives.
The Microsoft Azure Data Lake Store is a hyper-scale repository for Big Data Analytics. With the new SnapLogic connector, users can ingest data from any source and in any format to Microsoft Azure Data Lake Store for additional processing on an HDInsight cluster. As a result, timely and relevant data can then be delivered for analysis to a variety of Business Intelligence tools or off-cluster data stores.
SnapLogic's new Snap connector builds upon a collaboration with Microsoft, following recent developments:
SnapLogic's support of Microsoft HDInsight, Microsoft's cloud-based Hadoop distribution that supports managed processing of structured and unstructured data
General availability of SnapLogic's hybrid execution framework for Microsoft Azure on the Microsoft Azure marketplace
In addition to Snaps for Microsoft Azure Data Lake Store, SnapLogic also offers Snaps for Microsoft Azure SQL Data Warehouse, Microsoft Azure SQL Database and Microsoft Azure Blob Storage
SnapLogic's Vice President of Product Management Craig Stewart speaks to the new connector: "As data gravity continues to move to the cloud, enterprises require a modern, agile platform to manage the massive volumes and varieties of data increasingly being stored and processed in data lakes. Together with Microsoft, we are making it easier and faster for our customers to turn big data in the cloud into intelligent, actionable insights that in turn deliver meaningful value to the business."
To learn more about Snaps, check out this SnapLogic YouTube video.
Read the official press release.

Latest posts by Timothy King
(see all)