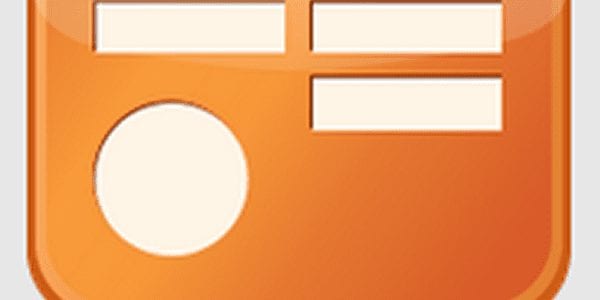 In a March 23 press release, Software AG put forth their top data integration (DI) trends for 2015. The release focuses on the Internet of Things (IoT) as a driving force behind increased spending as well as the need for cloud and on-premise hybrid connectivity for DI projects.
Mark Herring, Senior VP of Product Marketing goes so far as saying "Integration is the 'new black' for the Internet of Things, the critical core of tying together applications. He adds: "The heart of communication from the Internet of Things lies in integration technology and 2015 will be the year its importance reaches new heights in the marketplace."
The post outlines the 8 trends/topics that they expect will dominate data integration in the coming months:
Integration of Things: The IoT is the biggest driver for integration software since the advent of the web. New "smart" integration techniques will push the capabilities of existing integration solutions' capabilities that include streaming in real-time, high-frequency updates and integration software and hardware that embeds into products.
Spend, baby, spend: SaaS and IoT spending will drive a 33 percent increase in corporate and enterprise spending on DI in 2015.
Cloud-only is dead: Almost 80 percent of all integration projects require on-premise and cloud connectivity. A hybrid integration model will come to the forefront, as privacy and security issues will plague existing legacy applications.
Integration is the new black: The article explains that integration is tired of being the "boring brother" in tech, and DI vendors will invent new buzzwords to describe it, and maybe even make it more interesting.
Pass on iPaaS: There will only be three independent iPaaS vendors by 2017, as a result of continuity in the consolidation and alignment between SaaS and integration.
OData my data: The Representational State Transfer (REST) and Simple Object Access Protocol (SOAP) standards will be replaced by Open Data Protocol (OData) as a result of Salesforce forcing market consolidation.
Failure is an option: The mantra of businesses will become "fail fast and adapt" as they try to separate themselves through innovation. Success will not be calculated by application deployments, rather revenue generation and overall impact to the business.
Unicorn Hunting: The promise of business-people-as-software-developers remains a myth, and another mythical citizen developer will be spotted in the wild in the coming months.
Herring proclaims that "integration has its mojo back", and that applications that revolutionize the industry in 2015 will have integration at their core.
Click here for the full press release.