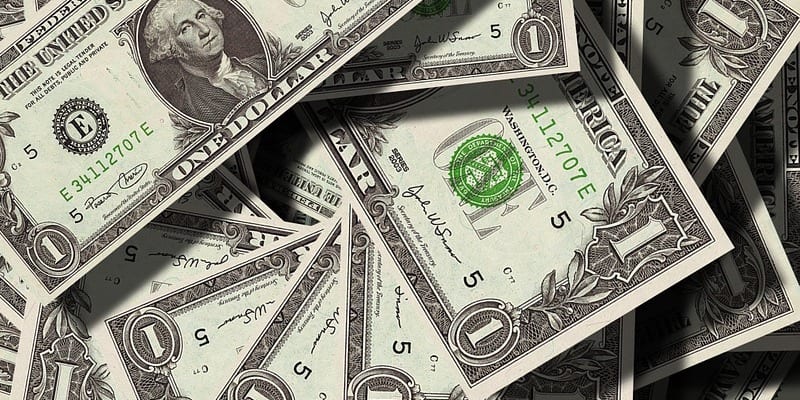 San Francisco-based DataOps and integration provider StreamSets recently announced that it has raised $35 million in Series C funding. Led by Harmony Partners, StreamSets has now raised more than $67 million since its founding in 2014. The company plans to use the funds to accelerate its international presence, expand research and development efforts, and improve customer-facing functions.
The StreamSets DataOps product allows enterprises build, integrate, deploy and operate dataflow architectures for big data and streaming applications. The solution can inspect and act on data as it flows via Intelligent Pipelines. This allows the tool to address data drift and avoid pipeline breakdowns, as well as detect and protect data in-stream.
StreamSets has branded itself as the industry's first DataOps platform, a practice that involves applying DevOps principles to data management and data integration. The company adds: "DataOps has grown in importance as companies re-architect  their "data supply chain" with microservices; leverage new data sources like IoT devices, API feeds and systems logs; and adopt an array of modern data platforms such as AWS, Microsoft Azure, Google Cloud Platform, Apache Kafka, Apache Hadoop/Spark, and NoSQL."
This latest funding rounds comes on the heels of an excellent year for the provider, as it has doubled its commercial customer count and tripled its revenues. The StreamSets Data Collector has been downloaded more than 2 million times by thousands of companies, and the company has also been named to a multitude of analyst reports in recent months.
In a statement to the press, the company's CEO Girish Pancha said: "Companies and government entities use the StreamSets DataOps Platform to operationalize the continuous delivery of the right data to the right people, even as data sources, platforms and user requirements constantly change.  Built for modern enterprise architectures, StreamSets technology does away with the rigidity and opaqueness of traditional data integration software."