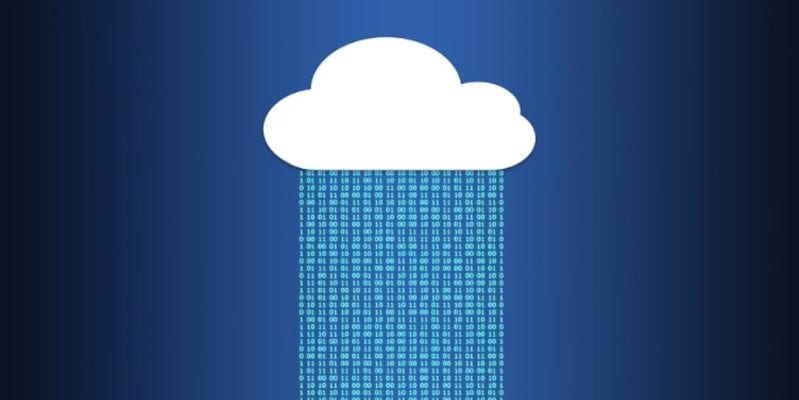 Striim recently announced the release of the latest version of its stream data integration solution for moving data in real-time, according to a press release. The update (3.10.1) is highlighted by enhancements to its cloud marketplace offerings that include additional cloud targets. The new version also features more detailed visibility into on-going data movement, as well as ease of use upgrades and bolstered support for major enterprise data sources.
Striim offers a real-time data integration solution that enables continuous query processing and streaming analytics. Striim integrates data from a wide variety of sources, including transaction/change data, events, log files, application and IoT sensor, and real-time correlation across multiple streams. The platform features pre-built data pipelines, out-of-the-box wizards for configuration and coding, and a drag-and-drop dashboard builder.
Key features in Striim 3.10.1 are available directly though Snowflake Partner Connect. This version also sees the introduction of support for Google BigQuery Streaming API, and Azure Synapse, which adds support for Parquet in Cloud data lake solutions. Customers can launch a trial Striim Cloud instance as part of the Snowflake on-boarding process from the Snowflake UI, which lets users load data, optionally with change data capture, into Snowflake from any of Striim's supported sources.
In addition to support for the Google BigQuery Streaming API and optimized delivery to Snowflake and Azure Synapse, Striim 3.10.1 also adds delivery to MongoDB cloud and Mongo DB API for Azure Cosmos DB. There is delivery to Apache Cassandra, DataStax Cassandra, and Cassandra API for Azure Cosmos DB as well. Other notable additions include schema conversions to simplify cloud adoption workflows, enhanced monitoring, and alerting and diagnostics.
In a media statement about the news, Striim founder and EVP of Products Alok Pareek said: "With this release, Striim further simplifies this process through our dedicated support for technologies required by customers undertaking online cloud migrations and investing in cloud analytics."
Learn more about Striim 3.10.1 in the company's blog.