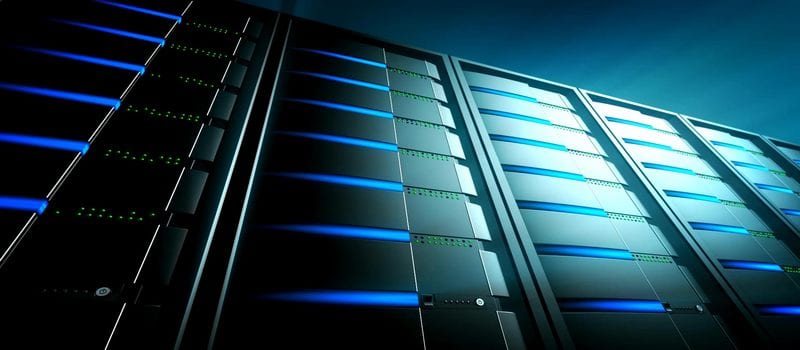 Syncsort announced this morning that it has closed on its acquisition of Cogito Ltd., a graph-based relationship analytics and software services provider. Founded in 1994, Cogito also provides middleware engines, servers, and development tools to its customers. This is Syncsort's third acquisition of a UK-based mainframe software company, all of which deepened its capability to bridge the gap between Big Iron and Big Data. This acquisition builds on Syncsort's strengths in delivering key mainframe data to cutting-edge Big Data platforms like Apache Hadoop, Apache Spark and Splunk, while simultaneously increasing efficiency and lowering costs on the mainframe.
Syncsort's CEO Josh Rogers adds: "Syncsort continues to heavily invest in acquisitions that help enterprises quickly deliver valuable data assets from mainframe and legacy systems to next-generation Big Data platforms, on premise and in the cloud. Acquisitions of companies with highly differentiated, complementary technology and top talent are an integral part of our overall growth strategy. We are fortunate to find a company like Cogito that further extends our leadership position in Big Iron to Big Data and shares our commitment to customer value through cost-effective solutions and unmatched support."
The Cogito performance suites, EZ-DB2 for IBM DB2 and EZ-DB for CA IDMS deliver improved application response time, throughput and CPU utilization that both speed processing and significantly lower metered mainframe costs.
Through acquisitions and organic growth, Syncsort has expanded its product portfolio of mainframe and Big Data software over the last few years with solutions such as Ironstream, DMX-h, DL/2, and Zen. The company also continues to invest in expanding in high-performance sort for z Systems with its MFX franchise.
Read the official press release.

Latest posts by Timothy King
(see all)