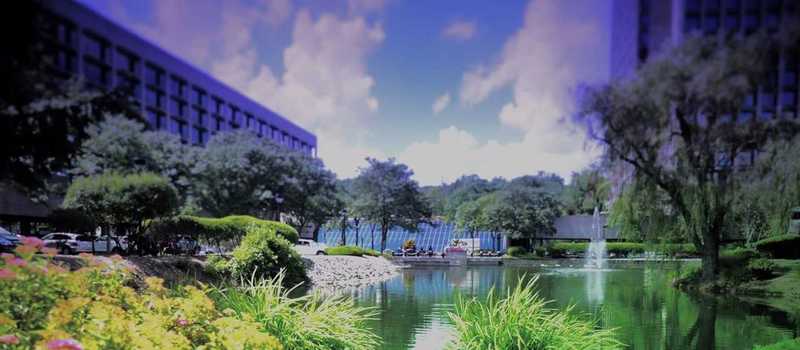 Syncsort has announced new Change Data Capture capabilities inside its Data Integration solution to enable Hadoop Data Lake population with changes to mainframe data. The new DMX Change Data Capture (DMX CDC) functionality offers real-time data replication so that Hadoop data can remain in sync with changes made on the mainframe for continuous availability for analytics.
Syncsort is already in many large production deployments for accessing data from traditional enterprise systems and integrating it with Hadoop, including DataFunnel, its single-click solution for populating the data lake data from tables and automatically creating the corresponding metadata in Hadoop. Low resource utilization with the new CDC facilities helps organizations meet short SLAs with minimal impact to MIPS costs.
Syncsort's CDC reduces the network load and provides real-time mainframe data updating for analytics by doing the following:
Speeding data synchronization time between mainframe and Hadoop, on-prem or cloud data
Eliminating coding and tuning via dynamic optimizations
Avoiding database triggers by eliminating the impact on mainframe performance
Reliable data transfer that works even during mainframe loss to Hadoop connections or cluster failures
Enabling queries on most current data via rapid update of Hive table data and statistics and handling all enterprise Hive file formats
Supporting IBM DB2 for z/OS and IBM z/OS VSAM files
In a statement to Solutions Review, Syncsort's Chief Technology Officer Tendü Yoğurtçu explained: "Syncsort's DMX-h solution already helps customers populate data lakes quickly and efficiently, including even the hardest-to-reach mainframe data, taking thousands of data tables and automatically creating the corresponding metadata in Hadoop. Our new Change Data Capture functionality ensures Hadoop data, on-premise or in the cloud, is continually in sync with changes made on the mainframe. As a result, organizations' data lakes will be updated in real-time, saving money, time and resource, and enabling real-time analytics."
For more on this, check out the company's customer education webcast coming up on June 2017. The webcast will be hosted by Paige Roberts, a top industry influencer and Syncsort's Product Manager for Big Data.