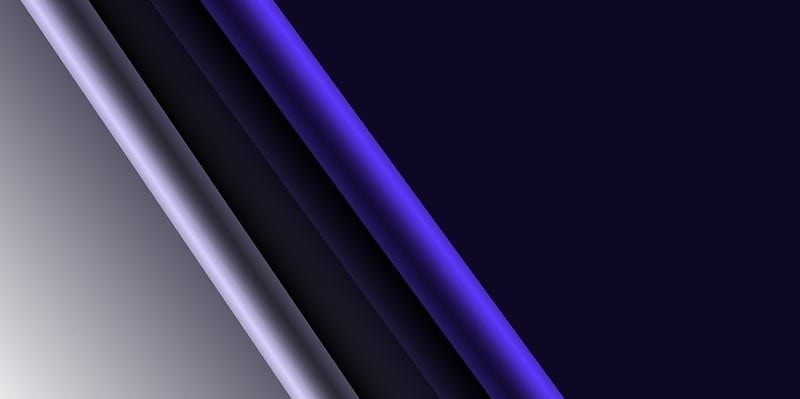 Talend has announced a new innovation to its Talend Cloud Integration Platform as a Service product. Talend Pipeline Designer is web-based and simplifies the creation of data pipelines so users can preview live data and transform it on-the-fly. Available via a single web interface, Talend Pipeline Designer enables data engineers and developers to design data pipelines across batch and streaming use cases as well.
Talend Integration Cloud is offered in three separate editions (SaaS, hybrid, elastic), and provides broad connectivity, built-in data quality, and native code generation to support big data technologies. Big data components and connectors include Hadoop, NoSQL, MapReduce, Spark, machine leaning, and IoT. Talend Cloud with Pipeline Designer provides users with the tools to transform and move data, whether it is on-prem, in the cloud or via batch or streaming.
The Pipeline Designer enables the integrate of any data, whether it is structured or unstructured. Users can then connect to popular data sources like Salesforce, Amazon S3, Redshift, Kinesis, Azure SQL Database, Snowflake and Apache Kafka. Pipelines can be created in the cloud and run on-prem. The feature also provides scale by running native Apache Spark on big data platforms.
In a media statement, the company's SVP of Products Ciaran Dynes said: "The requirements for modern data engineering are very different today compared to only a couple years ago. Most teams are not ready or equipped to process or analyze data in real time; yet, to remain viable, companies need to respond faster to opportunities and threats. With Pipeline Designer's new user-friendly UI, customers will be able to easily ingest and transform batch and streaming data. We're thrilled to add this new design environment to Talend Cloud."
Talend Cloud with Pipeline Designer is available now as part of the company's Spring '19 release.

Latest posts by Timothy King
(see all)