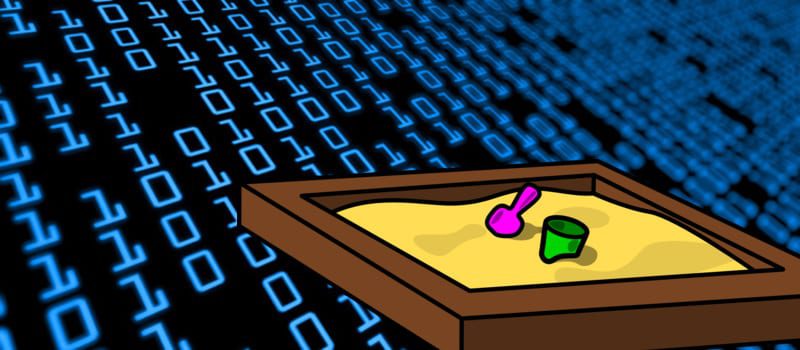 This morning Talend introduced a pre-configured virtual environment that gives companies a way to experiment with the latest Big Data technologies. Talend Big Data Sandbox provides a visual design environment that makes building integration workflows easy. The new offering allows those with limited expertise to get up and running on Hadoop in a short period of time.
Talend's CMO Ashley Stirrup explains: "Most organizations have a limited pool of skilled developers and therefore find it difficult to grow their big data expertise or unlock the benefits of Hadoop. Talend's Big Data Sandbox helps them overcome these challenges by allowing Java developers to quickly become proficient with Hadoop. Talend Big Data Sandbox offers an easy-to-use trial environment that allows developers to better understand the end-to-end lifecycle of a big data project by going hands-on with the latest data integration and acceleration technologies."
Talend's Big Data Sandbox includes a step-by-step 'cookbook' with five ready-to-run real-world use case scenarios. These include:
Real-time analysis of data from multiple streaming sources
Personalized offer recommendations based on customer behavior
Clickstream analysis with the ability to visualize activity on a heat map so companies can more precisely track web traffic
IT monitoring using Apache weblogs
ETL offload performance to help accelerate complex workload processing
Talend Big Data Sandbox  features limited installation and configuration, allowing developers to be up and running in minutes. In addition, new Docker technology gives users the ability to conduct side-by-side comparisons of Hadoop distribution platforms in real-time to determine which will better service their existing environment. Docker's import/export functionality also enables developer teams to collaborate and share use case prototypes, as well as investigate the capabilities of database technologies like NoSQL.
Read Talend's official press release.

Latest posts by Timothy King
(see all)