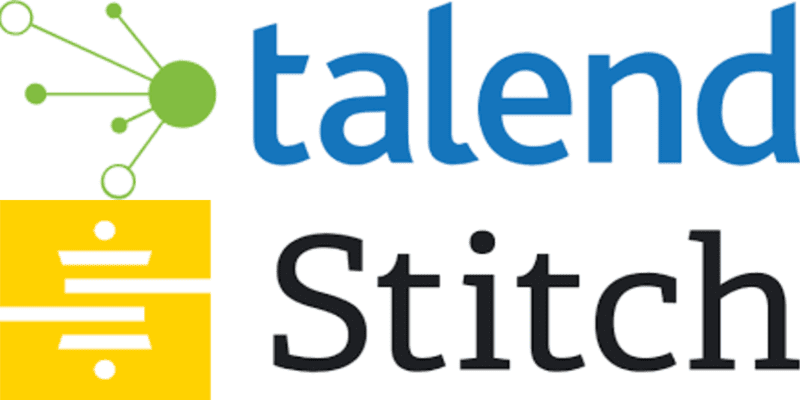 Talend has announced intentions to acquire Philadelphia-based cloud data integration provider Stitch in a move designed to accelerate its cloud momentum. Stitch offers an easy-to-use service for moving data from popular sources to the cloud. The merger will give Talend its entrance into the broader data warehouse market and the ability to attract cloud customers more easily.
Talend has beefed up its data management capabilities in recent months, and now offers perhaps the broadest product portfolio of any vendor in the market. The company's data preparation functionality and support for multi-cloud environments are welcomed additions. Talend recently unveiled a new governance and compliance tool to assist organizations in preparing for the General Data Protection Regulation (GDPR).
Stitch will be re-branded as the Stitch Data Loader to enable Talend users to load data without relying on data integration specialists. The deal is worth roughly $60 million in cash. Stitch's CEO Jake Stein added: "The move to the cloud and data-driven business is changing the integration market, bringing new users with different needs. With the combination of Talend and Stitch, we believe we become the only vendor that can serve all levels of the market and all users of cloud analytics."
Stitch is an ETL service built for developers and connects to any data source, all the way from databases like MongoDB and MySQL to SaaS products like Salesforce. The solution then replicates the data to a data warehouse. The company was founded in 2016.
Talend has had a busy year. After releasing Talend Cloud Summer 2018 in August, the company updated its Data Fabric offering last month, highlighted by a new data catalog feature that creates a single source of trusted data.

Latest posts by Timothy King
(see all)