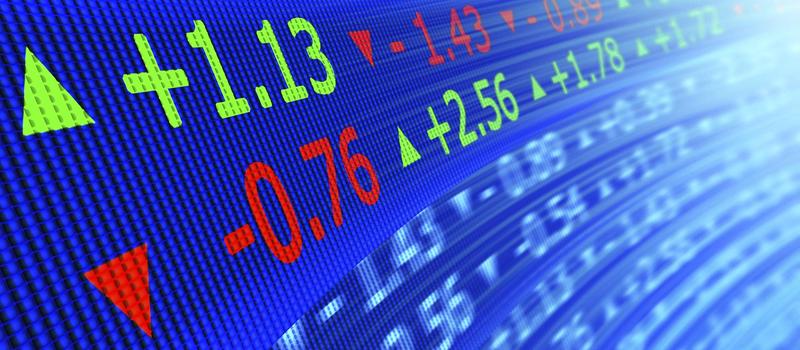 Big Data Integration solution provider Talend has recently filed paperwork to raise up to $86.25 million in an IPO. Goldman Sachs, JPMorgan, Barclays, Citigroup and William Blair are to lead the deal. Founded in 2005, Talend's team of integration experts builds on open source innovation to create enterprise-ready solutions that help unlock business value more quickly. Talend's platform runs natively in Hadoop using the latest innovations from the Apache ecosystem, and is now the only integration tool that is purpose-built on Spark.
To date, Talend has raised a total of $101.58 million in 6 rounds of funding, encompassing 8 investors. Commercial partners include some of the biggest provider names in all of enterprise data, like EnterpriseDB, Hortonworks, Jaspersoft, MapR, MicroStrategy, MongoDB, Pivotal, Salesforce, Tableau, and Teradata. Talend's notable customers include AOL, Citi, GE Healthcare, Groupon, Lenovo, and Sony. Silicon Angle reports that Talend reported a loss of $5.2 million in revenue in Q1 2016, with 84 percent of the company's revenue coming from subscriptions while the remaining 16 percent came from their professional services.
According to the official NASDAQ website, Talend plans to raise the $84 million by offering 5.3 million shares at a price range of $15 to $17 dollars. Insiders intent to gobble up $13 million, which represents 15 percent of the deal size. Talend would then command a fully diluted market value of $476 million. The deal is supposed to price sometime before the end of the month.
Solutions Review is eagerly awaiting the release of Gartner's newest Magic Quadrant report on the enterprise Data Integration market. We are expecting the firm to release the new report during the final week of July. We fully expect this news to impact Talend's standing in the report, and we project that the vendor will be placed among the leaders in the space. After being one of the first vendors to fully commit to more modern Big Data technologies in 2014 and 2015, Gartner positioned them within just a small breeze of the market leaders column in last year's report.
Stay tuned for more, as we'll provide updates as Talend's move to go public unfolds.

Which Data Integration Solution is Right for You? Find out in our Buyer's Guide:
Complete and comprehensive rundowns of the top DI vendors and what their solutions include
Bottom line descriptions of each solution and their strengths
Important questions to ask yourself and potential vendors when considering a solution
Market overview of the current DI space
Download Now

Latest posts by Timothy King
(see all)