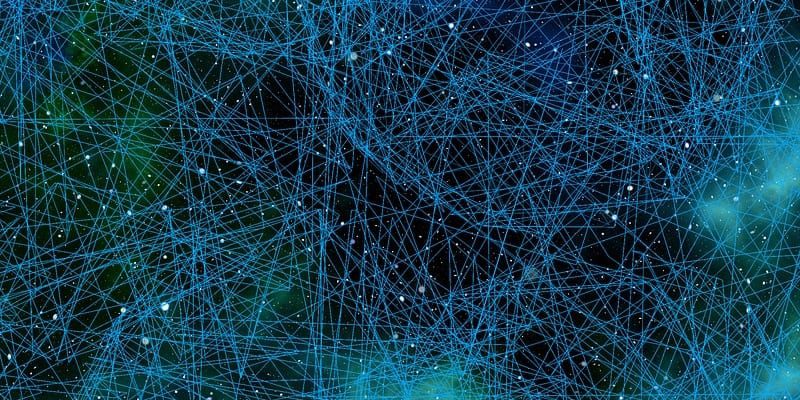 Tamr today has announced the release of its new Fall 2019 Tamr Data Unification System. Highlighted by cloud support for Amazon Web Services, Google Cloud and Microsoft Azure, the product aims to hasten the data integration process, especially when unifying data from disparate sources. The product update features new geospatial mapping capabilities as well. Fall 2019 builds on the company's addition of data mastering workflows that were rolled into to the platform this summer.
Tamr's product portfolio is based on the company's enterprise data unification platform. The technology was originally invented by Dr. Michael Stonebraker and his colleagues who published their research about the Data Tamer System for handling large-scale data curation in 2013. Tamr as it is known today was founded shortly after in an attempt to commercialize the research. The platform applies machine learning to supplement human expertise during data mastering and classification.
Tamr's geospatial data functionality enables users to match pairs or records that contain such data, as well as run transformations on records and calculate the area or perimeter. Tamr Data Unification also allows for putting matched records into clusters based on features extracted from the geospatial data to eliminate duplicates. Users can then align records containing geospatial data with existing taxonomies.
Other key features present in the release include access control, job management, and steward, a new approach to collecting feedback on analytics.
In a statement to Solutions Review, the company's Head of Product Mark Marinelli told us: "Tamr's approach to data unification has fundamentally changed the economics and time tables for mastering data at scale. Likewise, cloud technologies have driven step-change improvements in building and maintaining the necessary infrastructure to support these data applications. The combination of these two brings new opportunities for our customers to dramatically accelerate transformational data initiatives and achieve even greater return on their investment."
Tamr was recently features in the Forbes AI 50 list.

Latest posts by Timothy King
(see all)