Teradata Appliance for Hadoop 5 Provides Freedom to Scale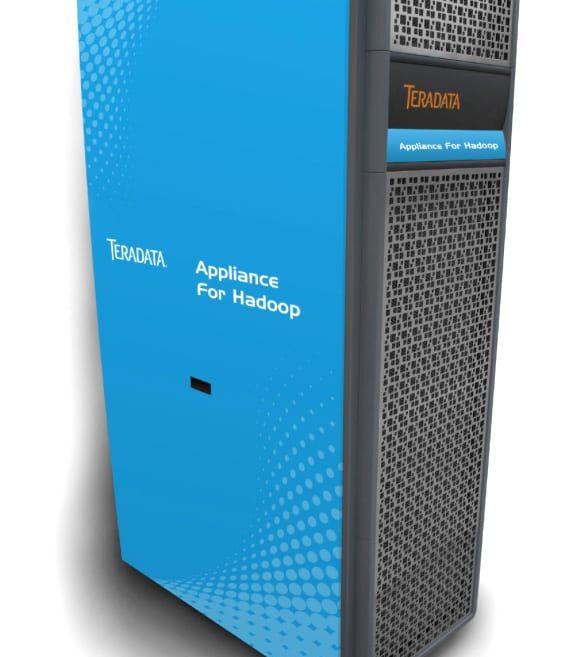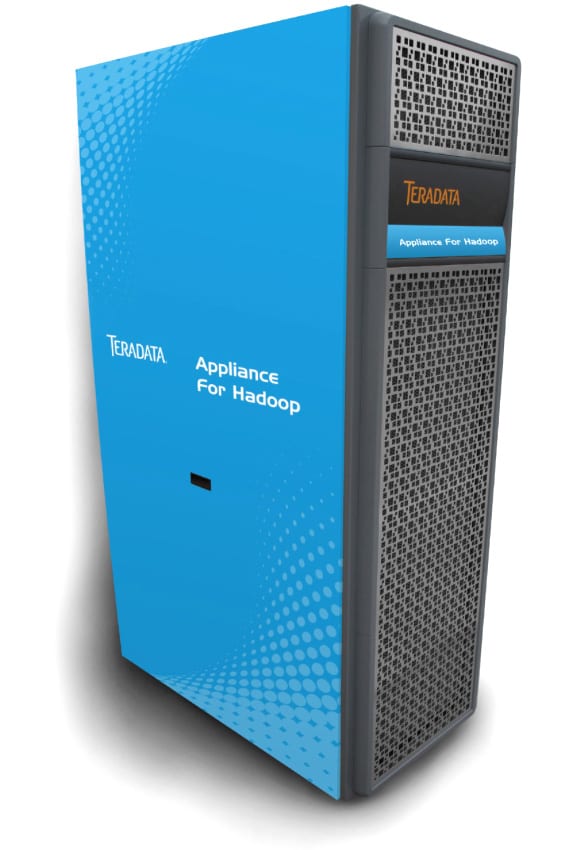 Teradata recently released version 5 of their Hadoop appliance. The solution is configurable, ready-to-run, and offers the user a choice of the latest version of Hadoop from Hortonworks. In addition, users will now be able to use Teradata's appliance with Cloudera for the first time. The main focus of the appliance is to grant users the flexibility to accelerate time-to-value and reduce the cost of Hadoop ownership.
Many companies have difficulties properly implementing Hadoop, this solution helps resolve those challenges. The offering provides organizations with faster time to market with a fully-engineered, enterprise-class solution that reduces the cost of ownership while facilitating integration with Teradata's Unified Data Architecture, a framework for businesses to work with all types of data.
Version 5 gives users the ability to accelerate the deployment of their Hadoop distribution from Cloudera or Hortonworks, an industry first that allows individual organizations to meet specific needs for performance or capacity. Cost of ownership is reduced from installation and integration throughout the operation process. The solution is also backed by Teradata's global 24×7 technical support.
Teradata Appliance for Hadoop 5 is the first to allow organizations a choice in which way they'd like to meet specialized analytics performance and data capacity needs:
Balance: If data capacity and performance balance is required for the ETL process, then the Teradata Appliance for Hadoop can be configured with appropriate CPU, memory, and storage disks.
Performance: The appliance can be configured to run streaming applications such as Spark, Storm, and SQL-Hadoop engines like Presto and Impala. It is also optimized for intensive computational workloads with more CPU, memory, and smaller storage disks.
Capacity: Teradata Appliance for Hadoop 5 can be configured with the lowest cost storage, adequate memory, and fewer CPUs. It scales to meet the growth needs of the customer.
Teradata's Co-President Hermann Wimmer explains: "In a world of increasing data volumes and complexity, Teradata leads by providing powerful technology options to our customers, whose requirements, strategies, industries, and objectives are each very different. Once again, Teradata introduces innovation that gives our customers more freedom of choice while accelerating their time to business value. The new Teradata Appliance for Hadoop will be a great addition to the many who are adopting Teradata UDA."