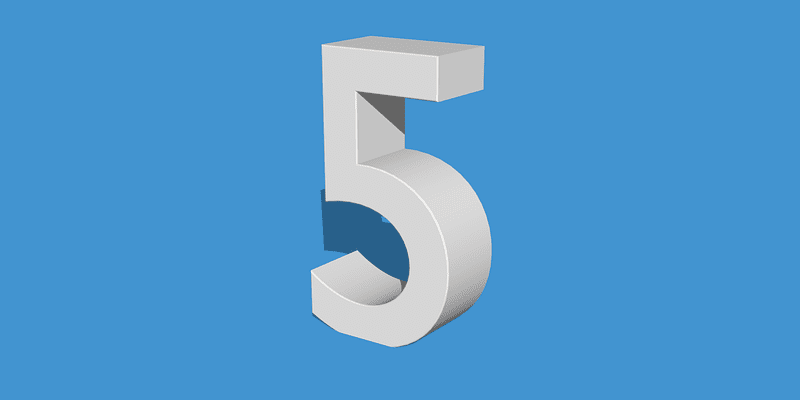 Full life cycle API management solutions come in a variety of shapes and sizes to meet the ever-changing needs of organizations and their increasingly complex integration needs. Companies require API management solutions that can serve a number of different use cases as well. There are both small and large providers that offer options to help companies with both niche and common challenges, though choosing the vendor(s) that are right for your specific environment can be a daunting task.
The following providers have recently been named leaders in the 2019 Gartner Magic Quadrant for Full Life Cycle API Management. The report, which highlights and scores the top products in the industry, features these five vendors as being cornerstones in the space. Each provider's market share and product portfolios differ, which is what makes them interesting to the wider audience of data consumers. Startup and emerging vendors can only hope to replicate the kind of market presence that these companies have earned over a sustained period of time.
Here we provide a brief blurb about each and links to product details so you can learn more.
Apigee is part of Google Cloud, and allows organizations to design, secure, analyze, and scale APIs. Users can enforce consistent security best practices and governance policies across APIs, as well as protect data at rest against OWASP threats with 0Auth 2.0, SAML, two-way TLS, and encryption. Apigee also enables API publishing and analysis. Users can monitor API availability for application developers, customers, and partners as well.
MuleSoft offers a B2B application delivery network that connects data, applications, and devices with APIs. The vendor enables organizations to improve their applications through integration while also providing API connectivity to a wide variety of on-prem and cloud-based applications and systems. The California-based solution provider provides both traditional and Integration Platform as a Service products, and touts a growing capabilities portfolio.
Software AG offers and API management platform called webMethods. Available both on-prem and for cloud, Software AG provides access to an expansive list of open API standards, as well as a customizable developer portal that promotes APIs and encourages collaboration and tracks adoption. The product also includes a secure gateway with analytics and a microgateway so users can provision and scale cloud services.
IBM offers an API management platform called API Connect. The product is intuitive and enables customers to create, securely expose, manage and monetize APIs across on-prem and cloud environments. Security is built on IBM's DataPower Gateway, and includes a single, signed, encrypted gateway. The microservices-based architecture can scale its components to meet SLAs, and deploys anywhere Docker containers are supported.
Axway offers an API management product called AMPLIFY API Management. The platform enables you to create APIs from cloud and on-prem services, publish them to a marketplace, and enable self-service consumption while controlling access and use. AMPLIFY also included embedded analytics and measuring tools to ensure success, featuring capabilities like real-time monitoring, operational, developer or business metrics, and trends and analysis and predictive analytics.