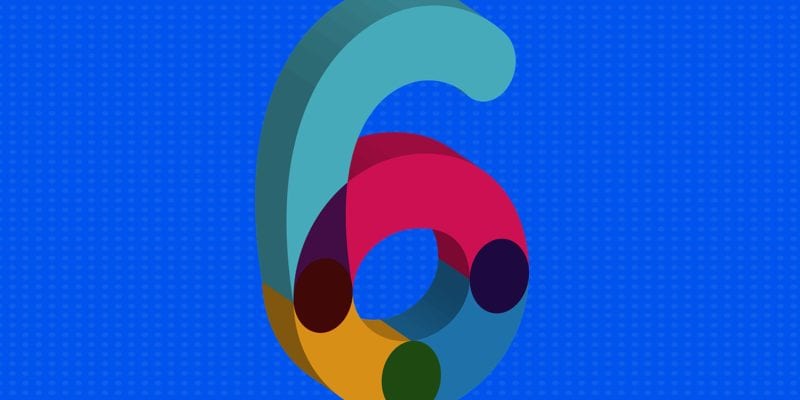 Part of our ongoing coverage of the data and analytics marketplace involves the various companies that make up the space. Providers that offer analytics products and services come in many different shapes and sizes, and it's common for the eye to focus on the shiny new toy; the providers offering something we've never seen before. While those trends are certainly worth keeping tabs on, we recognize that reporting on the pillars of the market may be even more beneficial given the ease with which they are recognized.
The following providers have recently been named leaders in Gartner's Magic Quadrant for Data Integration Tools, and while each company's market share differs, these companies shape the foundation of this market. Emerging providers can only hope to replicate the kind of success that these cornerstones have earned over a period of time. These companies stand out as rock-solid cornerstones that offer options for a wide variety of use cases, making them the most trustworthy of the bunch.
Informatica's data integration portfolio includes both on-prem and cloud deployments. Informatica combines advanced hybrid integration capabilities and centralized governance with self-service business access for various analytic functions. Informatica recently introduced its CLAIRE Engine, a metadata-driven AI engine that delivers a broad spectrum of data management tools by applying machine learning. The vendor's customer base is more than 7,000 organizations.
IBM offers several data integration tools in both on-prem and cloud deployments. Its traditional integration product portfolio includes InfoSphere Information Server, BigIntegrate, and DataStage. The company's Integration Platform as a Service tool, the Application Integration Suite on Cloud, includes three separate products based on user persona. In addition, IBM also offers a broad spectrum of data and analytic tools for data quality, governance, replication, and master data management.
Talend offers an expansive portfolio of data integration and data management tools. The company's flagship tool, Open Studio for Data Integration, is available via a free open-source license. Talend Integration Cloud is offered in three separate editions (SaaS, hybrid, elastic), and provides broad connectivity, built-in data quality, and native code generation to support big data technologies. Big data components and connectors include Hadoop, NoSQL, MapReduce, Spark, machine leaning, and IoT.
SAP provides on-prem and cloud integration functionality through two main channels. Traditional capabilities are offered through SAP Data Services, a data management platform that provides capabilities for data integration, quality, and cleansing. Integration Platform as a Service features are available through the SAP Cloud Platform. SAP's Cloud Platform integrates processes and data between cloud apps, 3rd party applications, and on-prem solutions.
SAS is the largest independent vendor in the data integration tools market. The provider offers its core capabilities via SAS Data Management, where data integration and quality tools are interwoven. It includes flexible query language support, metadata integration, push-down database processing, and various optimization and performance capabilities. The company's data virtualization tool, Federation Server, enables advanced data masking and encryption that allows users to determine who's authorized to view data.
Oracle offers a full spectrum of data integration tools for traditional use cases as well as modern ones, in both on-prem and cloud deployments. The company's product portfolio features technologies and services that allow organizations to full lifecycle data movement and enrichment. Oracle data integration provides pervasive and continuous access to data across heterogeneous systems via bulk data movement, transformation, bidirectional replication, metadata management, data services, and data quality for customer and product domains.

Latest posts by Timothy King
(see all)