The 3 Best Data Engineering Books on Our 2023 Reading List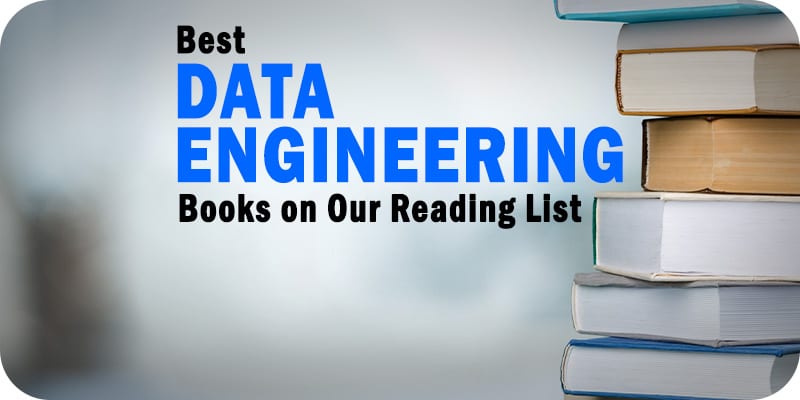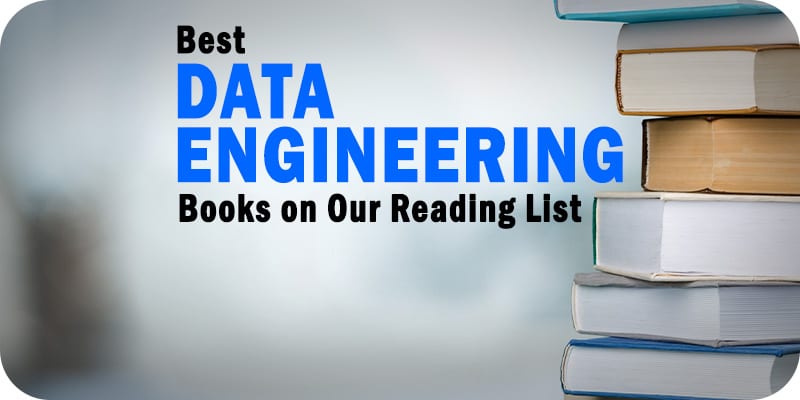 Our editors have compiled this directory of the best data engineering books based on Amazon user reviews, rating, and ability to add business value.
There are loads of free resources available online (such as Solutions Review's Data Integration Software Buyer's Guide, Vendor Comparison Map, and best practices section) and those are great, but sometimes it's best to do things the old-fashioned way. There are few resources that can match the in-depth, comprehensive detail of one of the best data engineering books.
The editors at Solutions Review have done much of the work for you, curating this directory of the best data engineering books on Amazon. Titles have been selected based on the total number and quality of reader user reviews and ability to add business value. Each of the books listed in this compilation meets a minimum criteria of 5 reviews and a 4-star-or-better ranking.
Below you will find a library of titles from recognized industry analysts, experienced practitioners, and subject matter experts spanning the depths of data integration all the way to data management. This compilation includes publications for practitioners of all skill levels.
The Best Data Engineering Books
OUR TAKE: This beginning graduate textbook teaches data science and machine learning methods for modeling, prediction, and control of complex systems. "Worth the money" and "excellent introductory book" are how two recent reviewers described this title.
"This textbook brings together machine learning, engineering mathematics, and mathematical physics to integrate modeling and control of dynamical systems with modern methods in data science. It highlights many of the recent advances in scientific computing that enable data-driven methods to be applied to a diverse range of complex systems, such as turbulence, the brain, climate, epidemiology, finance, robotics, and autonomy."
GO TO BOOK
OUR TAKE: This title is best for data analysts, ETL developers, and others looking to transition into the field of data engineering. Author Paul Crickard is a global authority in data engineering.
"The book will show you how to tackle challenges commonly faced in different aspects of data engineering. You'll start with an introduction to the basics of data engineering, along with the technologies and frameworks required to build data pipelines to work with large datasets. You'll learn how to transform and clean data and perform analytics to get the most out of your data. As you advance, you'll discover how to work with big data of varying complexity and production databases, and build data pipelines."
GO TO BOOK
OUR TAKE: A well-known book in the field, a recent reviewer touts this title as "a worthwhile purchase." This book is ideal as a background to using data vault 2.0 for data engineering.
"This book will give you a short introduction to Agile Data Engineering for Data Warehousing and Data Vault 2.0. I will explain why you should be trying to become Agile, some of the history and rationale for Data Vault 2.0, and then show you the basics for how to build a data warehouse model using the Data Vault 2.0 standards. If you want to start learning about Agile Data Engineering with Data Vault 2.0, this book is for you."
GO TO BOOK
Solutions Review participates in affiliate programs. We may make a small commission from products purchased through this resource.