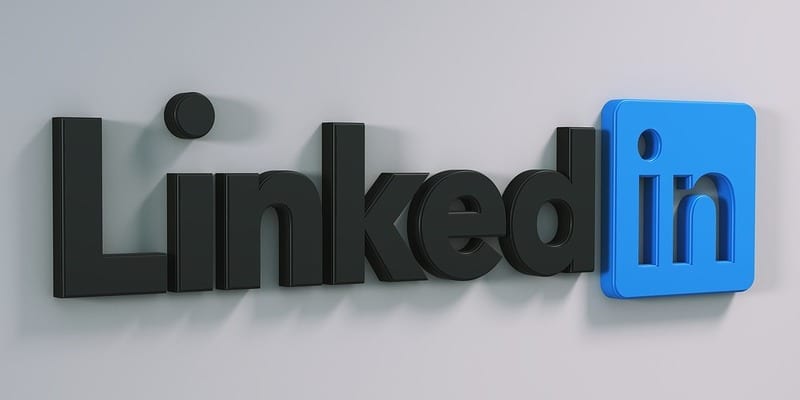 LinkedIn is the premier place for enterprise technology professionals to gather, connect with one another, share ideas, and network. If you are a business person who works in the data integration or data management space, or you're just looking for additional insights into what the smartest in the industry are talking about, LinkedIn professional groups are a great place to start. As a result, we've compiled a list of the top 9 forums to join to discover new insights, best practices and learn which software tools the experts are using in their daily operations.
DataWarehousing/ETL
The DataWarehousing/ETL group is intended for data warehouse and ETL professionals. Members are encouraged to exchange ideas and network for mutual benefit. The group touts more than 11,000 unique members, and is owned and managed by a Solution Architect from Blue Cross and Blue Shield.
Data Migration/Integration & ETL Group
Data Migration/Integration & ETL Group is for professionals interested in or currently managing data migration and data integration projects, or ETL. The group is active with good discussion topics and is regularly managed to ensure promotions and jobs are listed in the right sections. The group has more than 13,000 members and is owned by the Founding Director of ETL Solutions.
CDI-MDM (Customer Data Integration & Master Data Management)
CDI has become an important initiative within organizations that prioritize a consolidated view of customer information across the organization. MDM is required to warrant consistent computing between diverse system architectures and business functions. This group is best for discussing the best practices along with strategy, technology and implementation issues and challenges.
Big Data and Data Lake Management
Nearly 7,000-strong, this group zones in on data lake management and is owned by Informatica's Vice President of Product and Technical Marketing John Haddad. Big data means all data, including both transaction and interaction data, in sets whose size or complexity exceeds the ability of commonly used technologies to capture, manage and process at a reasonable cost and timeframe.
Data Warehousing (Business Intelligence, ETL) Professional's Group
The purpose of this group is to build the networks of those are in the midst of data warehousing projects. Its objective is to create a virtual community that leverages data warehousing technologies and to exchange experience and enrich knowledge with these tools. All data warehousing professional are welcome.
Data Warehouse – Big Data – Hadoop – Cloud – Data Science – ETL
This is a group for people to connect with other professionals involved with data warehousing, big data, Hadoop, cloud computing, and data science. It also encompasses other concepts like ETL tools, databases, business intelligence, coding languages like R and Python and MDM. The group openly welcomes job recruiters as well, making it an interesting place for prospects to build their network.
Database, Data Warehouse, BigData, Data Science, Business Intelligence Reporting (Data Professionals)
This group is for all database, data warehouse, data sciences, data analysis, ETL, reporting and business intelligence professionals. Users can discuss technical, professional and career problems (which are not encouraged in other groups). This is an independent group, not influenced by one country, organization or vendor.
Software Architects and Enterprise Architects
Software Architects and Enterprise Architects is a group for software architects to collaborate and network. All types of software and enterprise architects are welcomed to join. The group touts more than 27,000 members, and is owned and managed by a Corporate Solutions Architect and Senior Project Manager and Technical Lead in the Computer Software industry.
Enterprise Architecture Forum
The Enterprise Architecture Forum is the only vendor-neutral LinkedIn group to discuss enterprise architecture frameworks, methodologies, and new advances. The group is home to nearly 30,000 enterprise architecture professionals and is managed by enterprise architecture researchers and practitioners.
There you have it, the top LinkedIn groups for data integration professionals. Join the discussion!

Latest posts by Timothy King
(see all)