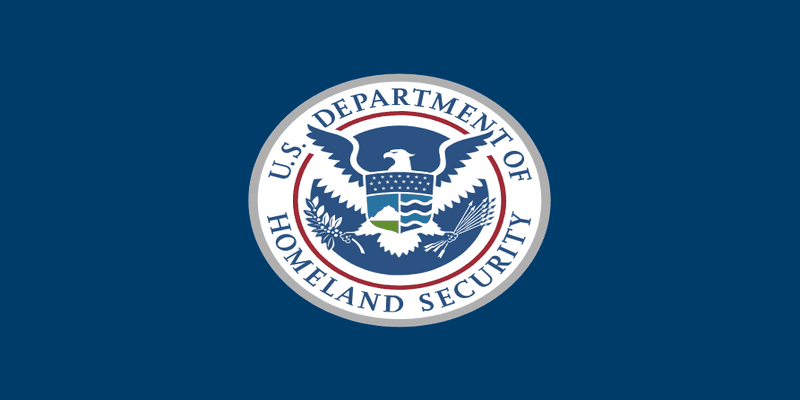 If you thought your organization was the only having a hard time integrating ever-growing volumes of data, think again. One of the world's largest bureaucracies, the Department of Homeland Security (DHS), shares a similar pain point when it comes to big data. A new article in The Cipher Brief sheds light on just how America's newest cabinet department is dealing (or trying to deal) with its data deluge. Though The Cipher Brief is a security-centric journal, challenges surrounding the integration and management of data is a growing concern in the enterprise.
Organizations increasingly view data integration tools for enterprise-wide data delivery, data quality, governance, and analytics. Data integration allows organizations to better understand and retain their customers, support collaboration between departments, reduce project timelines with automated development, and maintain security and compliance. The Cipher Brief echos this sentiment near perfectly, outlining the fact DHS has had a lot of trouble "connecting the dots" (the dots are data) between the public and private sector in attempt to prevent cyber crime.
DHS faces a unique challenge in that its endpoints are basically never-ending. It collects data from a number of different agencies both inside the United States and in other parts of the world. Even more mind-boggling is that the agency stores data in more than 900 unconnected databases, many of which were created before DHS was founded in 2003 and contain legacy technologies that are becoming increasingly difficult to integrate. These factors alone make accurate and useful data analytics all but impossible to do.
So the next time you become frustrated with your organization's data management capabilities, think about the uphill climb that DHS, the agency tasked with keeping America's enemies at bay, has to face in the months and years ahead.
We highly encourage you to read DHS' Big Data Integration Challenge in full.