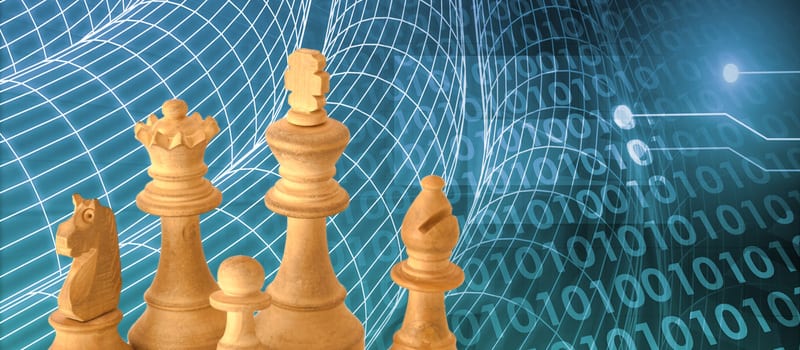 The trend toward self-service is officially a movement, with business users demanding increased access to data and software tools across the enterprise. The argument for self-serving Data Integration is the same, and empowering end-users to to work on data and applications that come from a wide variety of environments would seem like common sense. As a result, forward-thinking solution providers are coming to grips with the fact that doing Data Integration the old way just doesn't make a whole lot of sense when data comes from increasingly unsupported sources. Given the speed at which data moves these days, enterprises must take advantage of fleeting opportunities.
This can only come in the form of self-service. Mass migration from legacy, IT-led integration is coming from within, and it's changing the game.
Providing end-users with the tools to integrate data and applications provides not only ownership of projects, but access to a greater share of resources. Users today are motivated by Big Data and a mindset that involves being always-on, which provides the flexibility to respond faster, free of bottleknecks and IT waiting periods. Putting integration tools in the hands of the user doesn't mean the end of the IT department either, as they can move to more overarching concerns like Data Management, governance and security. Reliance on IT isn't conducive to the ever-increasing speed at which data moves, which means that new opportunities have a greater risk of slipping away.
Using cloud environments for Data Integration has numerous benefits. Data access becomes a strength as opposed to a glaring weakness when users are forced to wait on permissions from IT. In addition, agility to move from project to project increases, and the facilitation of integration between virtually any data source ensues. This is important in a time where data type changeover is the name of the game and new resources are coming online at warp speed. The cost benefit is large as well, since users can save time and resources by working at their own pace.
Proliferation of cloud and mobile technologies is a driving factor behind this expanding sector of self-service tools. The need to keep up with these fast-paced technologies puts the future of Data Integration squarely in self-service functionality. The self-serve method also allows organizations to pivot to any new and emerging technologies that may not yet be in sight. This method helps to enhance the speed of business, with IT shifting focus to hold a more support-laden role in the enterprise. Though privacy and security will remain perceived threats to the rise of the self-dominated integration market, they do act as projects for IT to work on in the absence of complete autonomy over the end-user.

Latest posts by Timothy King
(see all)