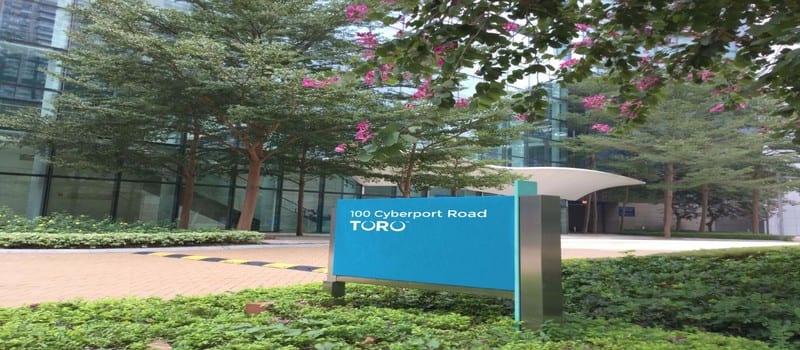 TORO Limited has announced the launch of TORO Integrate. The company, driven by its founder David Brown's passion to provide transparency in enterprise software, aims to make enterprise-class Application Integration and Business Process Management accessible to organizations of all shapes and sizes.
Brown explains: "Enterprise class solutions have traditionally come at a massive cost in terms of time, money and resources to implement and manage. In today's connected world, however, complex integration and automation requirements are no longer just the domain of large corporates. TORO makes enterprise application integration and business process automation accessible to businesses of all sizes."
Starting at around the same price as a low-end templated point and click solution, Integrate enables businesses to start with a solution that they can be confident will support their business growth and future requirements. With TORO Integrate, businesses can be confident that their application integration framework will support multiple deployment models and supports the customization, flexibility and scalability of a true enterprise class solution.
TORO is a result of the founder's frustration with the way that enterprise software applications have traditionally been sold, customized, deployed and managed, and the company's stance is that traditional enterprise software providers lack transparency  in cost, deliverable, timeframe to deploy, and management of technology solutions.
The company's official presser on the launch of Integrate proclaims: "Enterprise software companies do not typically publish their price lists preferring instead to have an enterprise sales consultant call a sales lead, discover a budget and then charge what they think the client can afford. Most projects go significantly over budget, run behind time, or are not finished at all. Then, when it comes time to upgrade an on-premise system you have to dump, replace and start the whole process over again."
TORO attempts to address these issues by creating extensible enterprise applications that are accessible to any sized business. Price lists are published and are the same for every customer. Software is readily available for testing and evaluation whether online or on-premise. Contacting someone at TORO is as simple as clicking a chat icon – even within the application itself. Code can be shared internally within an organization or with the world via the TORO Marketplace. Applications can be upgraded, eliminating the dump and replace lifecycle. TORO fosters a community Q&A forum to assist users collaborate, learn and become more productive.
Learn more about TORO Integrate.