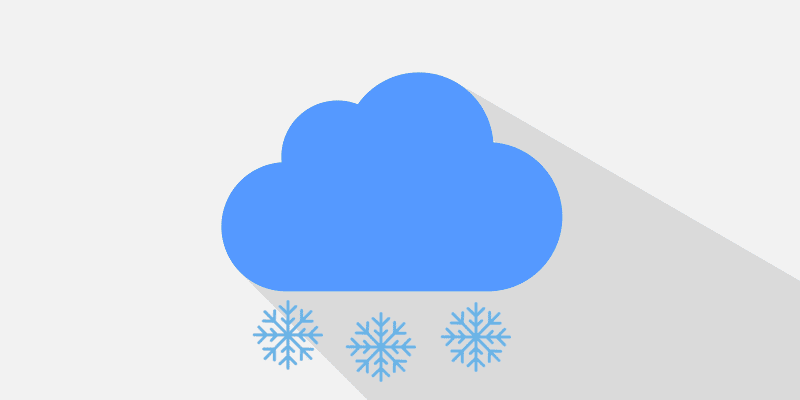 Trifacta has announced a new native integration for Snowflake, bringing its data preparation capabilities to the cloud data warehousing platform. The partnership represents the first such cloud data preparation features available on Snowflake. Trifacta offers a visual and machine learning-guided interface for exploring, cleaning, structuring and enriching data. This is just one of the many new integrations revealed at Snowflake Summit user conference happening now.
The Trifacta and Snowflake integration will enable organizations to reduce the time taken to get insight from their data. The Cloud Data Preparation platform allows even non-technical users to prepare and clean diverse data and spend more time and resources gaining insight into their information and unlocking value. The integration expands Trifacta's support for cloud data preparation, adding to the company's backing for AWS, Azure, and Google Cloud.
In a statement to the media, Trifacta CEO Adam Wilson spoke to the news. He said: "We're excited to accelerate these efforts by introducing the first cloud data preparation platform optimized for Snowflake. Trifacta's native integration for Snowflake's Cloud Data Warehouse will enable self-service cleansing and transformation, empowering broader communities of data analysts, data scientists and data engineers,  to refine raw data and build new data products faster than ever before."
Snowflake users interested in the Trifacta integration will be interested to know that the company recently added a collection of data quality features to its data preparation software. The features are designed to help organizations address data quality issues that hinder analytics, machine learning and cloud data management projects. The release is highlighted by Active Profiling, a selection model that blends real-time visual and interactive guidance with machine learning.
Learn more about the new integration in Trifacta's blog. There's also a Trifacta for Snowflake free trial you can access here.

Latest posts by Timothy King
(see all)