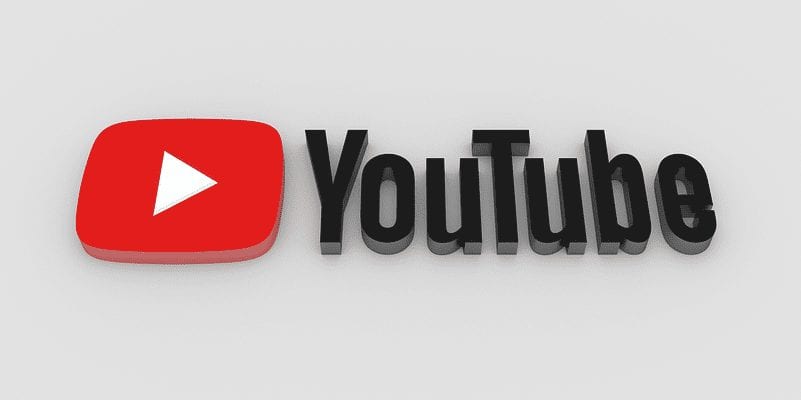 There are several functional methods of integrating disparate data and applications. However, the scope of what constitutes 'data integration' is always changing, and this can make selecting the best possible product a difficult task. Modern integration tools encompass much more than legacy capabilities such as ETL, ESB, and data migration. Forward-thinking organizations have adopted Integration Platform as a Service (iPaaS) solutions in record numbers. With cloud connectivity expected to remain a key component of the marketplace, this is a trend that will continue.
Analyst house Gartner, Inc. defines defines iPaaS solutions as providing "capabilities to enable subscribers (aka "tenants") to implement data, application, API and process integration projects involving any combination of cloud-resident and on-premises endpoints." As a strategic planning assumption, Gartner believes Integration Platform as a Service will soon be the largest application integration middleware segment. The researcher even warns of the potential for it to "consume" the traditional software delivery model.
In an attempt to provide resources for each stage of the enterprise technology journey, we've assorted this list of 7 informative YouTube videos on iPaaS. It's our hope that these videos will help you gain a better understanding of what makes the market tick, and what you can do to take advantage of your unique situation or use case.
First, an introduction to the different cloud computing models.
Edureka! covers the three cloud computing models in its explanation of IaaS, PaaS, and SaaS. If you are only interested in platforms simply skip to the fourth section of this training session. Edureka is a live and interactive e-learning platform that offers instructor-led courses supported by online resources. We trust their analysis and recommend this video to anyone just getting started with the cloud.
Here's another, much shorter version of the above video, this time from the folks at Ecourse Review:
Now that you've got a basic understanding of common cloud scenarios:
Data integrators are scared of the term ETL, which stands for extract, transform, and load. Most industry pundits try to shy away from ETL when talking about cloud integration, and more specifically, iPaaS. That's why this video from Intricity101 stuck out to us. The authors call it like they see it, and provide a brief introduction to 'ETL in the cloud.'
We realize this next one is from a vendor, but…
SnapLogic is a major player in the Integration Platform as a Service market, offering one of the most popular cloud integration products. In this webinar, they talk about important features when it comes to evaluating an iPaaS product, including ease of use, flexibility, functionality, and cloud-based architecture. The video also features customer feedback if you wind up interested in learning more about SnapLogic. If you're just here for the insights, then hit stop before the live demo halfway through. Click here for more.
This is a session by Kim Clark at the Enterprise Integration Summit aimed at enterprise architects, IT opps and integration professionals. Clark discusses ways that hybrid integration addressed needs for the digital enterprise, as well as a tour of IBM's Hybrid Integration Reference Architecture. Again be aware that there are promotional sections to this talk, so we advise you to chew on the meat and spit out the bones.
In order to properly utilize iPaaS software, you'll need to know what an API is:
This video comes to us from cloud integration provider MuleSoft, a company that was recently acquired by Salesforce. They note that APIs often come in the form of a library that includes specifications for routines, data structures, object classes, and variables. In other cases, an API is simply a specification of remote calls exposed to the API consumers. You definitely need a joint iPaaS and API strategy to get the most out of the cloud. API is short for application programming interface, by the way.
We had the chance to talk to Dell Boomi's Chief of Technology at the 2018 Boomi World event a few months back, and he spoke to us about how Boomi was well ahead of the game in realizing the importance of integration in the cloud era. Morton also provided us with an informal timeline surrounding Boomi's rise with enterprise technology trends as backdrop, including cloud integration, API management and master data management. For more on the topic, check out our Boomi World playlist.
If you are interested learning more about iPaaS, or about some of the top providers in the space, stay tuned.

Latest posts by Timothy King
(see all)