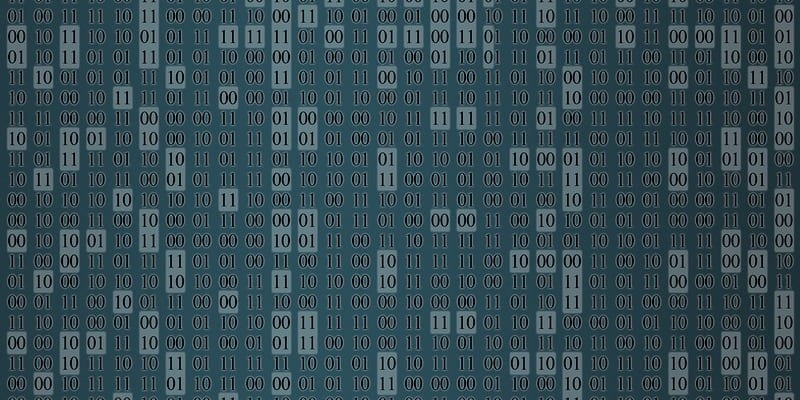 Unifi Software has closed on a Series C funding round worth $17 million, according to a company press release. The round, which was led by Blue Cloud Ventures, brings Unifi's total funding earned to $49 million since its founding in 2013. The company has also announced that Matt Mosman will join the company as its new CEO. Mosman formerly served as CEO for two other venture-backed startups, including iCiX and Levanta. He's also held the role of Senior Vice President of Corporate Development at Oracle.
Unifi was founded by data and enterprise infrastructure experts from Greenplum. Unifi's data catalog provides user the ability to easily search and discover data regardless of where it lives and irrespective of its structure using natural language search. It also includes AI-powered data discovery out-of-box with auto-generated recommendations so users can view and explore datasets. Unifi also enables users to deconstruct TWBX files and see the fill lineage of a data source to see how datasets were transformed.
In a media statement, new CEO Matt Mosman spoke to the news: "What the company has built is nothing short of amazing—delivering market leading, differentiated products to global 2000 clients. The company has a team of passionate, talented and motivated professionals and I am excited to spearhead the corporate strategy and deliver operational excellence in the next chapter of company growth at Unifi."
This news comes on the heels of Unifi's March announcement of its upcoming integration with the Adobe Experience Cloud. Its partnership with Adobe will bring AI-based recommendations that identify and create personalized profiles. It will also replace bespoke application development and specialized IT support with a web-based GUI designed for the business user.
To learn more about Unifi Software, check out their video entitled An Overview of Unifi Products on YouTube. You can also peruse this interview we conducted with the company's Vice President of Engineering Ayush Parashar from last May.

Latest posts by Timothy King
(see all)