Workato to Extend Product and Technology with $110M New Funding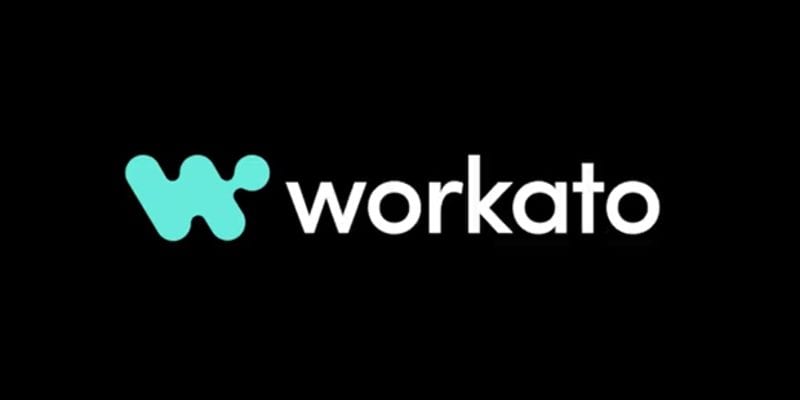 Workato announced that it has secured a Series D funding round worth $110 million according to a press release on the company's website. The capital injection brings Workato's total earned to more than $221 million since its founding in 2013. The round was led by Altimeter Capital and Insight Partners. Workato will use the new investment to expand product innovation and technology development. It will also broaden its customer success program and host its first user conference in 2021. Workato previously raised $70 million in Series C funding in November 2019.
Workato offers a self-service application integration solution for unifying applications on-prem and in the cloud. The product allows organizations to create recipes, which are automated workflows that connect apps to complete tasks composed by users based on a combination of apps, triggers, and actions. Workato currently connects to more than 300 enterprise apps, with new apps being added frequently.
In a media statement about the news, Workato co-founder and CEO Vijay Tella said "There's been explosive growth in business apps and cloud technologies, but their potential remains largely untapped. This explosion has created tech chaos with siloed data, fragmented business processes and broken UX. Workato addresses this with a single platform built for business and IT that easily, reliably, and securely connects their apps, data, and business processes so teams can work smarter and faster. With our new investment, we're looking forward to helping other companies around the world use integration-led automation to transform how they work."
Watch Workato's Series D on YouTube or read We raised $110M to redefine the future of automation in the enterprise in the company's blog to learn more.