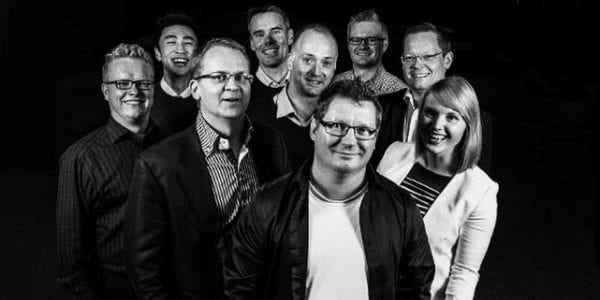 In a March 16th press release, Youredi, Inc. announced the release of their global e-Commerce data integration (DI) solution in the United States, securing an investment from Risto Siilasmaa, a chairman of the board for Nokia and F-Secure. Youredi is the only DI vendor singularly involved in streamlining the flow of data throughout global e-Commerce networks. The company's main focuses are in logistics, supply chain management, and financial services.
The industry-recognized iPaaS (integration platform as a service) solution, which is built on Microsoft Azure, helps organizations integrate data across applications, processes and systems seamlessly, quickly and while aiding in cost reduction. The software provides integration of data in a variety of forms, whether it be on-premise, in the cloud or between trading partners.
Other features of the solution include:
Quickness and flexibility to enable companies to swiftly establish relationships with potential trading partners and share data as it flows through the supply chain.
Supports industry standards in connectivity with other platforms.
Integrates seamlessly with internal/external systems, enabling easy sharing of data.
Ability to process data in any format or size while supporting all relevant communication protocols.
Siilasmaa's investment speaks volumes about the potential this solution has in its niche marketplace.
Dean Baxter, GM of Youredi notes: "The $1.25 trillion global e-commerce market depends on the fast and accurate flow of information—getting the right data into the right hands at the right time. This is particularly critical in complex, cross-border supply chain/e-commerce applications, where there are multiple delivery lanes for intercontinental shipments. Today, traditional vendors are struggling with the lack of integration between multiple old platforms and the business risk of migration. By providing an iPaaS solution built upon best practices in the cloud, Youredi is solving these critical challenges at significantly less cost than traditional methods, and at the same time, providing the highest levels of transparency, speed, scalability and service."
Youredi was recognized by Gartner as a "Cool Vendor in Integration" in May of 2014.
Click here for the original press release.
To download our free Data Integration Buyers Guide, click here.