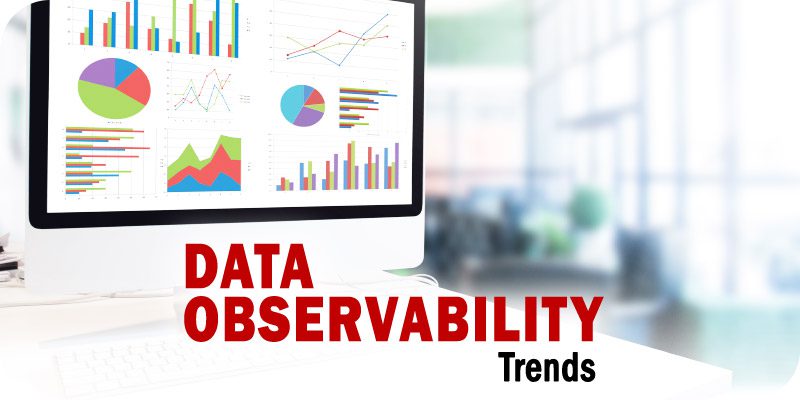 This is part of Solutions Review's Premium Content Series, a collection of contributed columns written by industry experts in maturing software categories. In this submission, Kensu Founder and Chief Product Officer Andy Petrella outlines the 2023 data observability trends he's watching closest.

In 2022, organizations experienced unprecedented growth in their data volumes. As these organizations look to scale up and improve the value of this growing data, certain data trends have garnered the attention of data and business professionals alike. Here are both existing trends we project will continue into the new year as well as new trends to look out for in 2023.
Data Observability Trends for 2023
Centralized Data Infrastructures Shifts to Data Mesh
Data mesh's popularity will keep growing as data teams search to reduce bottlenecks and improve data usage. To make data more accessible and available, organizations will adopt key concepts popularized by Zhamak Dehghani, such as domain ownership or data as a product.
Is Data Observability Immune to the Economic Environment
While inflation and recession hit the global economy and stock markets plunge, funds will keep investing in the data observability industry, which is already worth billions in valuation. This new category solution focuses on helping data teams better understand data usage and faster troubleshoot data incidents, saving money and ensuring data teams are more efficient and free to focus on revenue-generating initiatives.
Data Catalogs Will (Finally) Be Up-to-Date
With the rise of data observability solutions, data teams will automatically feed their data catalogs with the observations collected in real-time inside and outside data pipelines. These integrations will lower maintenance costs and allow business users to make decisions based on reliable data.
As Recession Looms, Data Teams Invest in Data Issues to Lower Maintenance Costs
As with every department, data teams are not immune to cost-cutting and have to find a way to optimize their resources. An effective option will be to implement data observability solutions that tackle data issues in real-time and drastically reduce the resources needed to fix them.
Companies Double Down on "Data as an Asset"
To stay ahead of the competition, companies will switch from "data-driven" strategies to data being the core strategy. They will evolve into data companies, where data is seen as an asset that can directly generate revenue.
The DIY Data Monitoring Hiccups Will Surface
Innovative data teams that tried to implement in-house data monitoring solutions to handle data issues will adopt data observability solutions to reduce maintenance costs and increase benefits from their innovations.
Harmful Data Pipeline Breaks End
With the rise of data observability, data teams will be able to handle data issues in real-time and have control of their data pipelines. Data issues will stop propagating across pipelines impacting the whole data value chain, and trust in the data will be restored.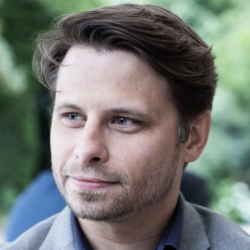 Latest posts by Andy Petrella
(see all)