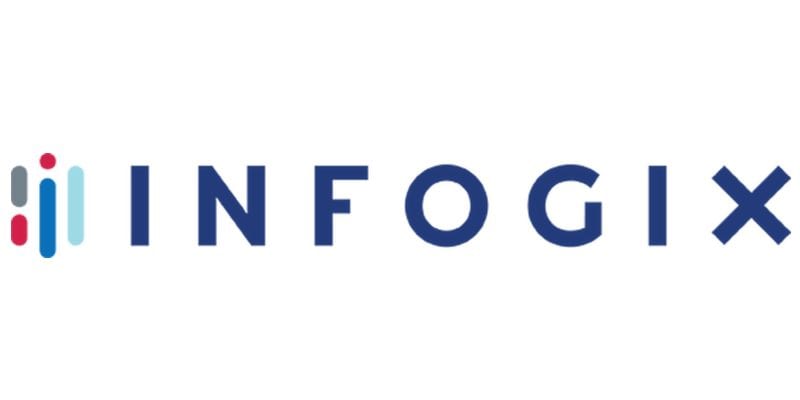 Data management tools provider Infogix has announced that it has acquired DATUM in a press release. DATUM offers an Information Value Management solution that provides data governance and stewardship capabilities. The tool features a business glossary that can help create a shared query language, as well as data discovery and data integration functionality. Solutions Review named DATUM a major player in metadata management solutions back in August.
Infogix will be enhancing its data governance framework with elements from the DATUM Value Management product. The acquisition will also enable the company to expand its reach into new markets, including consumer products, manufacturing, and food and beverage, where data governance and metadata management are critical capabilities.
Infogix has made major waves in the overarching data management space this year, and this announcement comes on the heels of its March acquisition of Lavastorm. That merger has enabled Infogix to integrate its existing capabilities with Lavastorm advanced analytics, creating a combined product that features stronger data management. Like DATUM, Lavastorm had its arrow pointing straight up just before the acquisition.
In a statement to Solutions Review, Infogix's Senior Vice President of Product Management Emily Washington said: "On the software side, the acquisition of DATUM enhances our data governance capabilities by merging key elements of DATUM's Information Value Management framework and prepackaged, outcome driven use cases with our data governance & intelligence platform. By combining DATUM's data governance capabilities with our own, customers will see enhanced value through increased visibility into their critical data assets."
Infogix Data3Sixty offers strong data governance capabilities for risk and compliance, as well as data analysis functionality in some scenarios. The company was recently named a market challenger in Gartner's 2018 Magic Quadrant for Metadata Management Solutions.