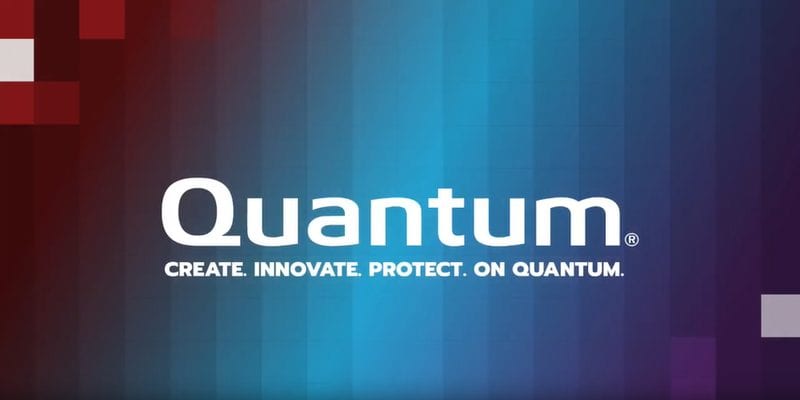 Quantum Corporation recently announced a new release of ActiveScale object storage software that transforms how enterprises store, manage, and extract value from their growing stores of unstructured data. ActiveScale 6.0 provides unlimited scalability and consistent performance at any scale without compromising durability, security, and data availability. This platform is now available as a subscription on select platforms, including the new ActiveScale X200 platform, which is a converged system that delivers high-density, high-capacity storage in a small footprint. The software is now available for purchase through Supermicro, enabling users to deploy ActiveScale software on the platform of their choice. 
Our
Buyer's Guide for Data Storage
helps you evaluate the best solution for your use case and features profiles of the leading providers, as well as a category overview of the marketplace.
Quantum helps users capture, create, and share digital content, while also preserving and protecting it. The vendor's solutions are built for every stage of the data lifecycle and deliver fast performance for high-resolution video, images, and industrial IoT. Quantum completed its acquisition of the ActiveScale object storage organization from Western Digital Technologies, Inc., a subsidiary of Western Digital Corporation in March of 2020. This acquisition furthered Quantum's role in storing and managing video and other unstructured data through a software-designed approach.
ActiveScale 6.0 delivers unlimited expansion of capacity, processing, and object count, simplifying the management of massive amounts of data. With this software, businesses can seamlessly expand compute, networking, and storage resources for consistent performance at scale without the need for performance retuning or rebalancing. The two-layer software architecture optimizes flash and disk resources, utilizing real-time heuristics to dynamically place data across all system resources in parallel for maximum efficiency and balanced long-term performance.
Additionally, Quantum's ActiveScale X200 object storage platform is a new converged system platform, benefitting from the newest generation of high-density, high-capacity server technologies. With a standard data center rack, an X200 three-module ActiveScale object storage cluster now supports:
78 percent greater storage density (14.6 petabytes raw).

Up to seven times greater sustained throughput (up to 51 gigabytes per second), and

Six times more objects (30 billion).
In a press statement, Jamie Lerner, President and CEO of Quantum, said, the acceleration toward digital transformation is also accelerating data growth, and we want our customers to have the tools they need to use data to drive their businesses forward. The seamless scalability of our ActiveScale software positions them to use their data, regardless of how much there is, to its greatest potential — whether they're making new scientific discoveries, identifying the business trends that give them a competitive edge, or delivering the next mega-hit to the big screen."
The ActiveScale X200 joins the recently launched ActiveScale P100E3 entry object storage platform. With the expanded portfolio, ActiveScale systems can be deployed from hundreds of exabytes and beyond.
To learn more about Quantum, click here.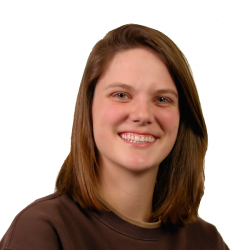 Latest posts by Tess Hanna
(see all)