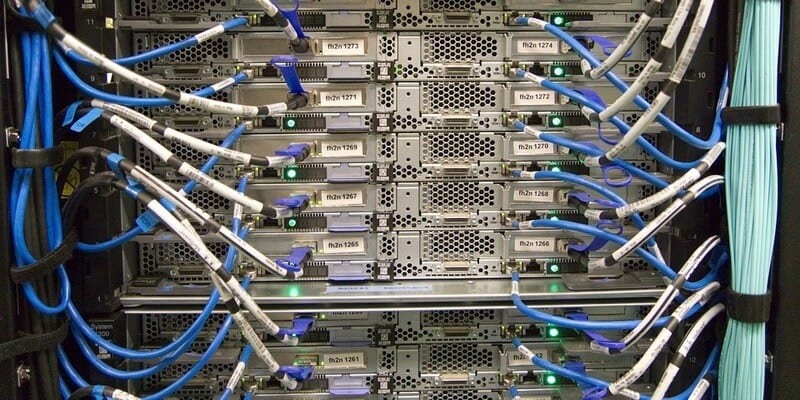 Western Digital recently announced that it is extending its HDD technology and capacity leadership into its broader portfolio of data center solutions. By leveraging technology from the Ultrastar 18TB and 20TB HDD platform, the WD Gold family now features new 16TB and 18TB CMR HDD capacities. Through Western Digital's vertical integration capabilities, the provider continues to help users meet data demands as they design their storage infrastructures for better productivity and efficiency.
Our
Buyer's Guide for Data Storage
helps you evaluate the best solution for your use case and features profiles of the leading providers, as well as a category overview of the marketplace.
Western Digital (WD) provides data storage solutions to enable organizations to manage and preserve their digital content. The provider offers Hard Disk Drives (HDDs) and Solid-State Drives (SSDs) for desktop and notebook personal computers, as well as the performance enterprise and capacity enterprise markets. Additionally, Western Digital offers HDDs used in consumer electronics such as DVRs, security surveillance systems, and gaming consoles. 
Coming off the heels of the recent availability of WD Gold NVMe SSDs, Western Digital has again expanded its WD Gold family of drives for channel customers to include 16TB and 18TB CMR HDD models. The new WD Gold CMR HDDs are designed for use in enterprise-level server and storage systems and are purpose-built for heavy workloads, as well as a wide range of big data applications.
In a press statement, Yusuf Jamal, senior vice president of Western Digital's Devices and Platforms Business said, "cloud service providers and systems integrators today have one thing in common: they all require a multi-tiered storage strategy, leveraging multiple technologies to manage the explosion of valuable data and breadth of workloads. Unlike any other vendor in the space, Western Digital develops, manufactures, and markets NAND SSDs, HDDs, and platforms. The depth and breadth of our data center portfolio enables us to deliver the right innovations at the right time to help all of our data center customers — from hyperscale cloud customers to enterprises and SMBs — solve their most important data infrastructure challenges."
Western Digital's data center portfolio includes its family of Ultrastar HDDs and SSDs; WD Gold HDDs and SSDs; OpenFlex NVMe-oF open composable infrastructure; Ultrastar storage platforms' RapidFlex NVMe-oF controllers; and the Ultrastar memory extension drive.
Learn more about Western Digital.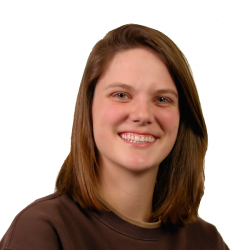 Latest posts by Tess Hanna
(see all)