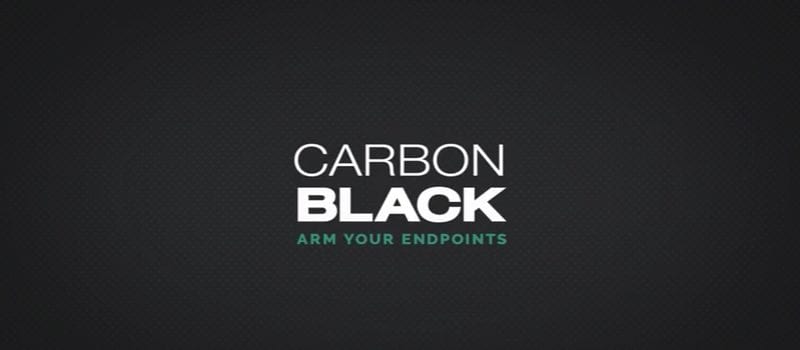 Waltham, MA-based endpoint security firm Carbon Black has announced its acquisition of Confer, a Southborough, MA-based next-generation antivirus (NGAV) company.  Financial terms of the deal were undisclosed.
The deal, announced Tuesday, marks Carbon Black's fourth acquisition in two years, following the acquisitions of VisiTrend, Objective Logistics, and Carbon Black. Carbon Black was formerly known as Bit9.
Confer is a cloud-based solution that combines behaviour-based prevention techniques with integrated detection and response capabilities, according to the release. Once installed, Cb Defense can be completely managed from the cloud through a web-based interface.
Confer's software solution will be rebranded as "Cb Defense," and will now be offered as part of Carbon Black's existing portfolio of endpoint security, incident response, and application control solutions.
Don't Get Hacked. 
Compare Top Endpoint Security Providers with the 2016 Endpoint Security Buyer's Guide.
24 Vendor Profiles and Capabilities References
10 Top Questions for Buyer's
Complete Market Overview
Download
"With the acquisition of Confer, organizations of every size can now address their endpoint security requirements through a single platform," said Patrick Morley, chief executive officer of Carbon Black.
In their press release, Carbon Black took shots at "incumbent" anti-virus and endpoint protection platform providers such as Symantec and Palo Alto Networks, claiming that traditional AV is "proving to be ineffective," and that large competitor's point solutions "miss entire classes of cyber attacks."
To back up these claims, Carbon Black points to Gartner's 2016 Magic Quadrant for Endpoint Protection Platforms, which states that "44% of reference customers for EPP solutions have been successfully compromised."
"The emerging next-generation endpoint security market is about more than prevention. Security vendors who offer a comprehensive security platform comprised of prevention, detection and response capabilities will lead the transition from prior generation solutions," said Doug Cahill, senior analyst at Enterprise Strategy Group. With the addition of Confer, Carbon Black is offering such a next-gen platform to address the ever-evolving threat landscape."
For more information on the acquisition and Cb Defense, check out Carbon Black's announcement video, embedded below.

Latest posts by Jeff Edwards
(see all)