Commvault GO: Ransomware Threats and How Data Backup and Recovery Can Save Your Business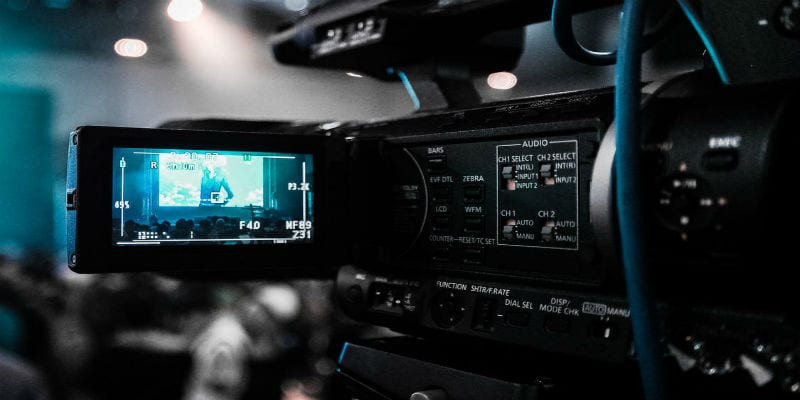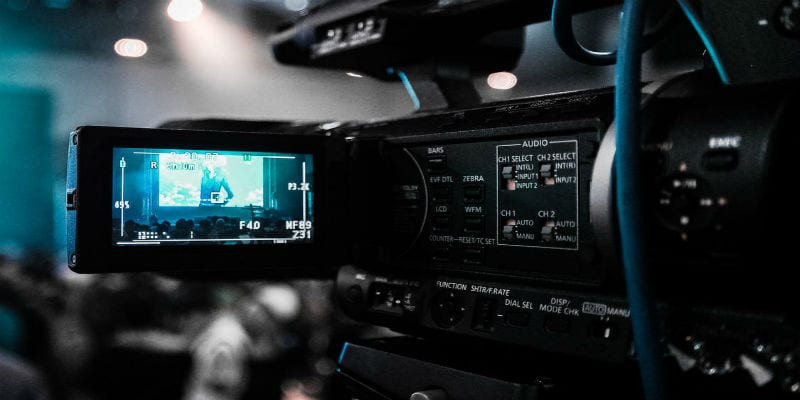 This year, at the Commvault GO 2018 Consumer Conference, Solutions Review CEO and Founder Doug Atkinson sat down with Lance Shaw. Mr. Shaw is Director of Solutions Marketing at data protection solution provider Commvault. Together, they discuss ransomware threats and how data backup and recovery can save your business.
Ransomware is one of the strongest arguments for endpoint security, mobile security, and data backup and recovery solutions for the enterprise. Mr. Shaw points out in the early days most large businesses believed they were digitally untouchable—no hacker would dare attempt to use ransomware on them. Fast forward to today, and enterprises large and small alike are being bombarded with ransomware attacks made easier with the advent of bots.
Ransomware will happen, as Mr. Shaw says. It is no longer an "if." Hackers are increasingly professionalizing and turning ransomware from a hobby into a career. Part of this transition is also in stealing personal data and monetizing it rather than simply holding it for ransom.
Backup and disaster recovery is one part of the cybersecurity platform, as essential as endpoint security in the modern age.    
You can watch the full interview between Doug Atkinson of Solutions Review and Lance Shaw of Commvault at Commvault GO 2018 here:
Be sure to check out the Solutions Review Youtube page for more video content, including more videoes from Commvault GO 2018. Also be sure to check out the Solutions Review Backup and Disaster Recovery content here.
Other Resources: 
Key Findings – The Gartner Unified Threat Management 2018 Magic Quadrant
You Need to Hire More Female Cybersecurity Professionals
In Focus: The Desperate Shortage of Women in Cyber Security
Gartner's 2018 Magic Quadrant for Endpoint Protection Platforms (EPP): What's Changed?
4 Tips For Endpoint Security Solutions (That Everyone Forgets)
Comparing the Top Endpoint Security Vendors — Solutions Review
Answering the Top 4 Enterprise Endpoint Security Questions
What Can We Expect for the Future of Endpoint Security?
Six Endpoint Security Vendors to Watch in 2018
The 25 Best Endpoint Security Platforms and Tools of 2018
Key Findings from the Webroot Threat Report: Mid-Year Update